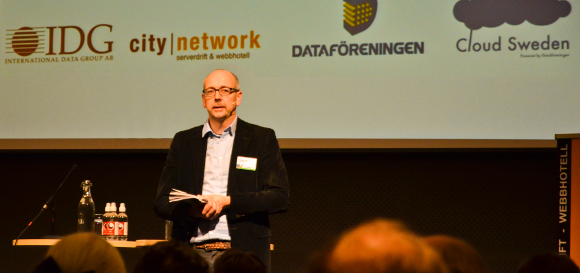 Photo: Özgür Bal, www.ozgur.se
I'm back in Västerås again after a whole day of cloud talks in the capital of Sweden.
The concept of CloudCamp, as explained by Mr. Reuven Cohen (Founder & CTO of Enomaly and co-creator of CloudCamp), is to gather interesting people to talk about the cloud over a beer. This might have worked a few years ago, before cloud became the word on everyone's lips. Today, CloudCamps are organized all around the globe, engaging thousands of people with one common interest. The cloud.
Read more about Sweden's first CloudCamp after the break.