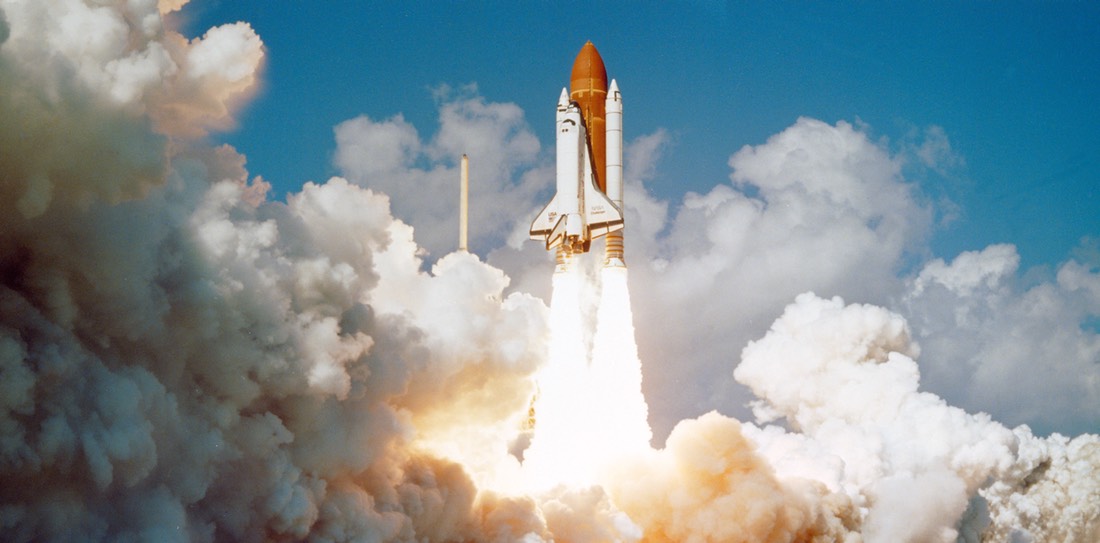 Take off as a cloud provider with OpenStack-based virtual data centers
Cloud hosting is currently a $20 billion-a-year industry, and it just keeps growing. There is a lot of money to be made and the technology to sell cloud hosting services is already here, right at your fingertips, ready for launch.
This is why we here at Atomia have put so much weight behind our OpenStack integration. OpenStack has become the de-facto standard for cloud hosting software, and can act as the basis for many different kinds of cloud hosting services. It's a true powerhouse. We love what OpenStack brings to the table.
A few reasons why OpenStack is awesome:
Free and open source
Comprehensive and powerful cloud service feature set
Thousands of contributing developers
A vibrant ecosystem of vendors
However, if you actually want to sell OpenStack-based cloud hosting, you also need a billing system. Atomia has a fantastic billing system for OpenStack with a ton of automation built in, a great admin panel with customer management, and more. Our OpenStack support is the best you will find.
Atomia is much more than just a billing system, though. We have a complete software solution for running almost any kind of hosting business. That's not the focus of this article though. Instead, let's focus on an exciting new feature, Virtual Data Centers, and how it works with OpenStack.
Your best friend: Atomia's Virtual Data Centers
As of Atomia 15.9, released this September, we have something we're calling Virtual Data Centers. What this lets you do is expose the full OpenStack feature set to your users, selling them access to their own OpenStack tenant, running in the cloud on your infrastructure.
This means that your customers can use a branded version of OpenStack's official control panel, Horizon, which gives them access to the full power of OpenStack. You're essentially selling OpenStack users, and Atomia's software automates the billing and provisioning for you.
Expose the full power of OpenStack to your end users.
Sell resources based on usage or for a flat fee (i.e. a traditional subscription).
Your customers will have a self-serve portal for billing and, if you like, additional hosting features such as domain name management, SSL certificates, DNS, etc.
You will have a great admin panel to manage customers and invoices, product settings, and more.
All of this is running on your own infrastructure. You have full control.
We have taken great care to make sure that Atomia and OpenStack play nice together so you always have a solid platform that your business can rely on.
Atomia always works with the latest version of OpenStack
No one wants to be stuck on a stale platform. OpenStack is under rapid development, and with its huge developer community, this is not going to change anytime soon. Just like Atomia, OpenStack has two major releases per year, and every time there are new goodies.

We value our customers' needs to stay on the cutting edge, so we always make sure we test and support the latest official release of OpenStack as soon as it's available. As of this writing, it's OpenStack Liberty.
Atomia works with any OpenStack distribution
In addition to "vanilla" OpenStack, there is an increasing number of OpenStack distributions and providers out there from excellent companies like Canonical, Red Hat, Huawei, and many others. The nice part is that our integration is built against the official OpenStack API, which works everywhere.
In other words, whichever OpenStack distribution you want to use, you can use Atomia with it.
Install OpenStack, add Atomia, and go!
Do you need to set up separate hardware for Atomia? You can, but you don't have to. Atomia will run fine on virtual machines in your existing OpenStack cloud.
Set up a few virtual machines in your OpenStack cloud and install Atomia on them.

Configure what kind of products you want to sell.

Add branding and customizations to control panels.

Start selling cloud services, make money. 🙂
What you end up with is a business with automated billing and users who primarily service themselves. It's all very efficient, so you can support a huge number of customers with only a small staff. Now you can focus more on actually selling the product, and less on supporting it.
We even have partners who can help you if you don't wish to manage your OpenStack setup yourself, including the lovely people of Canonical.
Drop us a line, learn more
Interested in learning more? Check out Atomia.cloud, and you're always more than welcome to drop us a line at [email protected] and we'll do our best to help you.
P.S. That cool shuttle launch image at the top of this post is from NASA, one of the founders of OpenStack.
P.P.S. Side note: The other way to sell OpenStack-based services with Atomia is to use our clean and user-friendly cloud hosting control panel. It lets your users easily set up and manage virtual machines and storage. It's modern VPS hosting, with OpenStack as a backend.
Since Atomia also supports shared hosting services, this means you can combine shared hosting and cloud hosting in the same control panel, if you wish. (With our one-click upsell to upgrade a website to VPS this isn't a bad idea at all.)