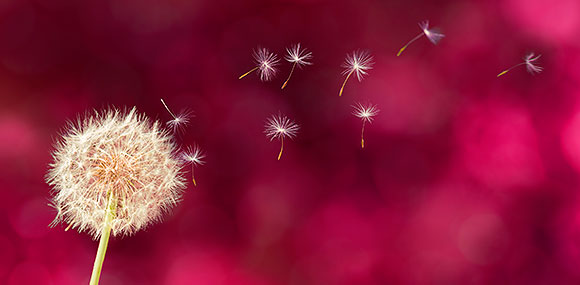 How Atomia's Release Schedule Works
One of our stated goals is that Atomia's hosting software should evolve with the times. We keep on top of industry trends, listen to our customers, and create our roadmap based on these things and our vision for Atomia as a powerful, modular platform for offering hosting services.
To achieve this steady forward momentum we release two major updates to the platform per year, with minor patches in between. For every major update, we help our customers — a mix of hosting companies and telcos — upgrade their systems and avoid any possible bumps in the road due to customizations, integrations, etc.
In short, we keep making the Atomia platform more powerful, which benefits all of our customers, which in turn benefits their end users. We love that our software can have a positive impact on such a large number of people.
This year, the two major versions are Atomia 15.3 (out in March), and 15.9 (out in September). As you can see, our version numbers consist of [year].[month].
It's going to be a great year. We are going to further enhance our cloud hosting features and keep boosting our OpenStack support, plus a number of other useful, forward-looking features that we can't wait for you to see.
As always, if you have any questions, please don't hesitate to contact us.