Atomia's ABC of Hosting: V-Z
Welcome to the sixth and last part of our ABC of Hosting series, in which we take a quick look at some industry essentials. This time we focus on the letters V to Z.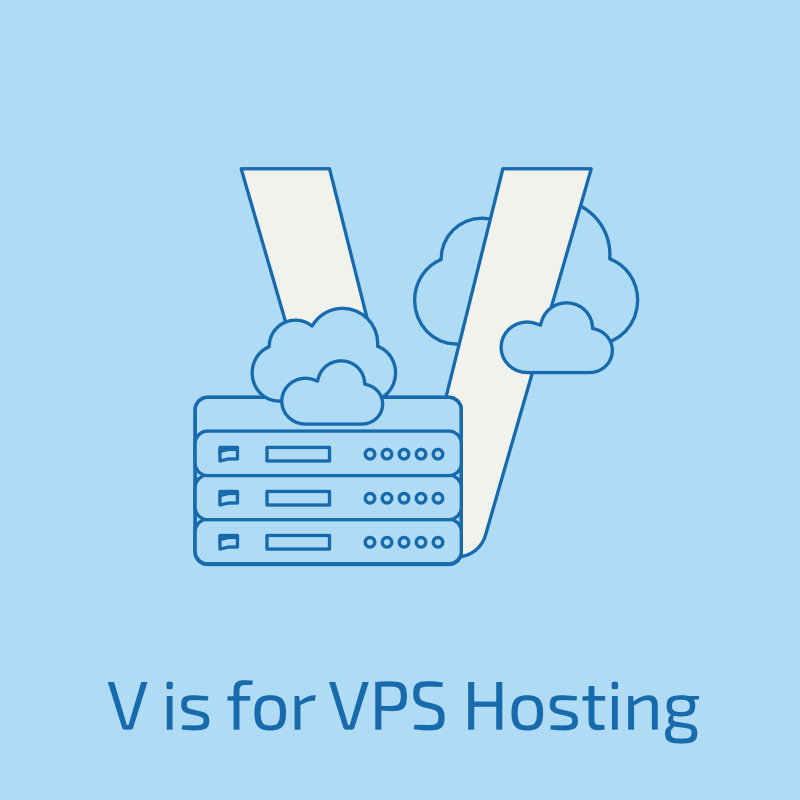 V is for VPS hosting
A virtual private server (VPS) is a virtual machine sold as a service by an Internet hosting service.
A VPS runs its own copy of an operating system, and customers may have superuser-level access to that operating system instance, so they can install almost any software that runs on that OS. For many purposes they are functionally equivalent to a dedicated physical server, and being software-defined, are able to be much more easily created and configured. They are priced much lower than an equivalent physical server. However, as they share the underlying physical hardware with other VPSs, performance may be lower, depending on the workload of any other executing virtual machines.
Atomia lets you provide modern cloud hosting and VPS hosting to your customers, with everything in the box. With our software you get billing, a hosting control panel, storefront, easy customer management, and much more.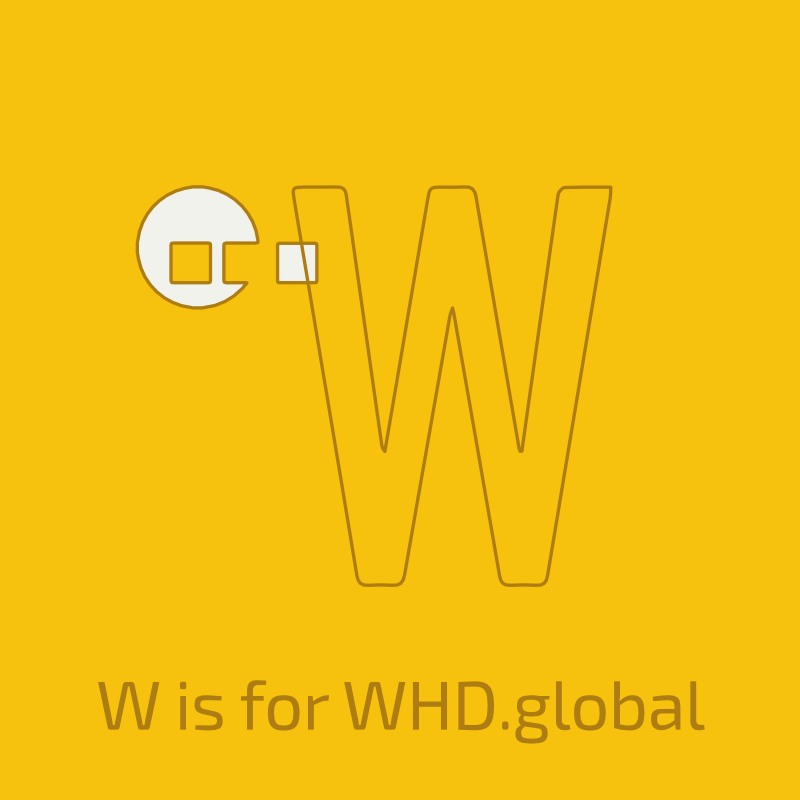 W is for WHD.global
If you are in the hosting industry, this is the place to be. Over 7,000 attendees came to WHD.global 2017 from March 25 to 31, 2017! This week-long festival of digital technology and online creativity left attendees with new knowledge, new connections, and inspiration to change the world! It was an incredible event that included making connections, presentations from experts, amazing conversations, an intense hackathon, world-famous headlining speakers, and much more!
Atomia enjoys every second being there, meeting interesting people and sharing hosting knowledge.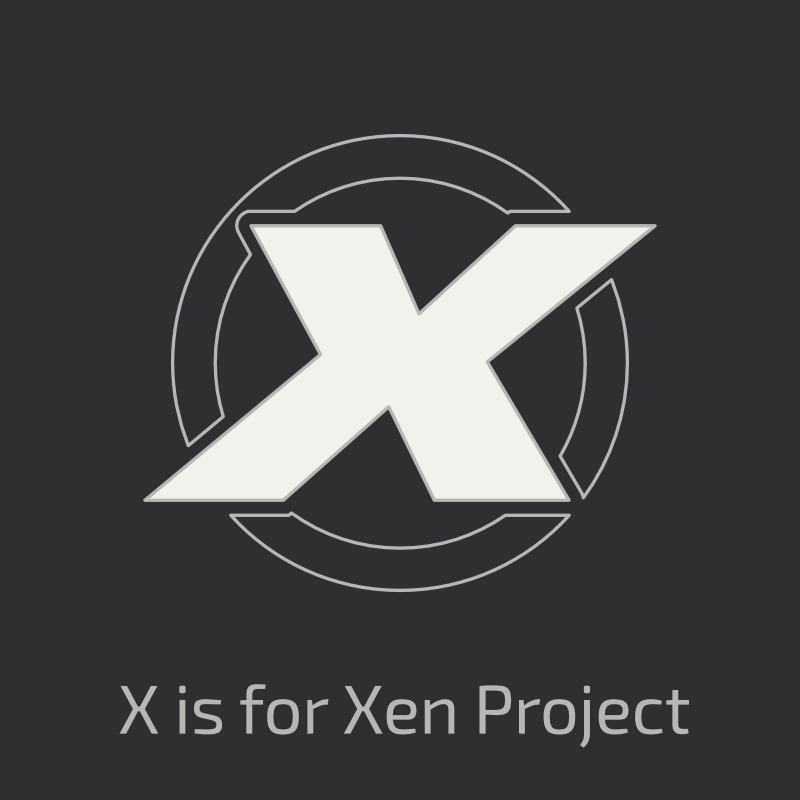 X is for Xen project
Xen Project is a hypervisor using a microkernel design, providing services that allow multiple computer operating systems to execute on the same computer hardware concurrently. It was developed by the Linux Foundation and is supported by Intel.
The University of Cambridge Computer Laboratory developed the first versions of Xen. The Xen Project community develops and maintains Xen Project as free and open-source software, subject to the requirements of the GNU General Public License (GPL), version 2. Xen Project is currently available for the IA-32, x86-64 and ARM instruction sets.
Xen is your cup of tea? Atomia sure supports it.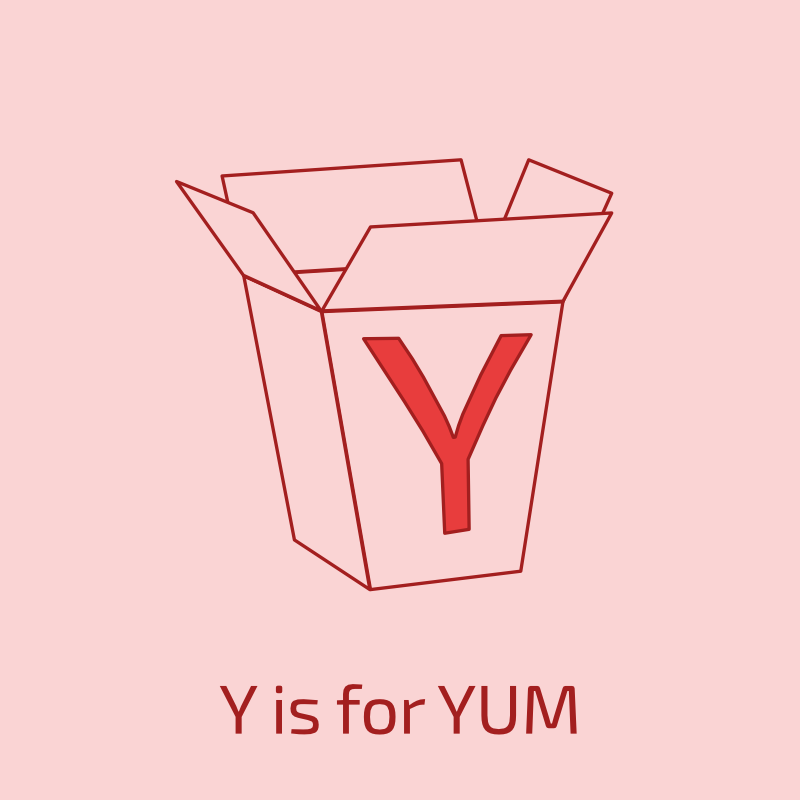 Y is for YUM
The Yellowdog Updater, Modified (yum) is an open-source command-line package-management utility for computers running the Linux operating system using the RPM Package Manager. Though yum has a command-line interface, several other tools provide graphical user interfaces to yum functionality.
Yum allows automatic updates, package and dependency management, on RPM-based distributions. Like the Advanced Package Tool (APT) from Debian, yum works with software repositories (collections of packages), which can be accessed locally or over a network connection.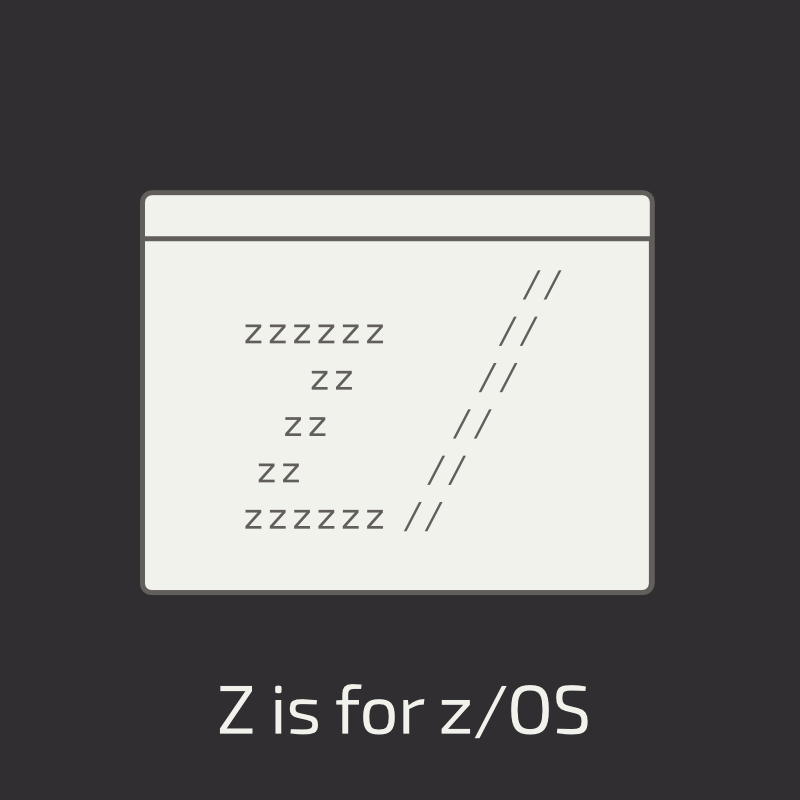 Z is for z/OS
z/OS is a 64-bit operating system for IBM mainframes, produced by IBM. It derives from and is the successor to OS/390, which in turn followed a string of MVS versions. Like OS/390, z/OS combines a number of formerly separate, related products, some of which are still optional. z/OS offers the attributes of modern operating systems but also retains much of the functionality originating in the 1960s and each subsequent decade that is still found in daily use (backward compatibility is one of z/OS's central design philosophies). z/OS was first introduced in October 2000.
That concludes our ABC of Hosting series. Hope you enjoyed it. In case you missed one or two, here is the list all of Atomia's ABC of Hosting posts.