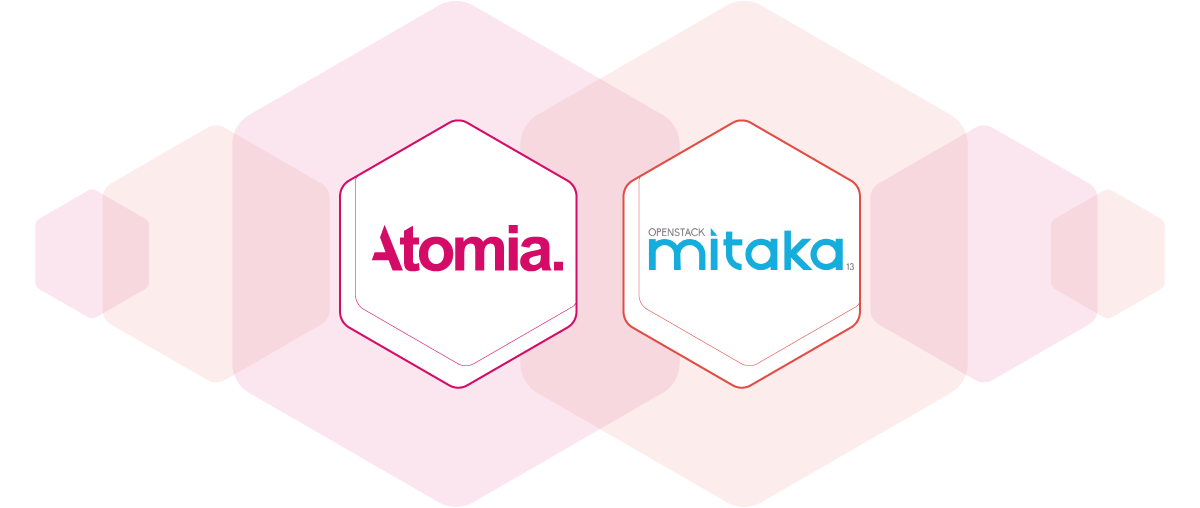 We officially support OpenStack Mitaka
OpenStack Mitaka arrived last week, the 13th release of the increasingly popular open source software for creating private and public clouds. Atomia uses OpenStack for our various cloud hosting features, such as VPS hosting, cloud storage, and what we call virtual data centers (where our customers can sell OpenStack tenants). That, and our billing system's OpenStack integration is second to none.
We have made it a point to always support the latest version of OpenStack, and Mitaka is no exception. OpenStack development is moving fast, and we are making sure you can benefit from that and not get stuck with legacy versions.
So yes, consider this an official notice from us that our hosting and billing software support OpenStack Mitaka. 😉
Learn more
For those interested, we recently published a nice overview of what Atomia adds to OpenStack.
As for OpenStack Mitaka itself, it's a great release. We recommend you check it out and see what it has to offer. The official press release is worth a read as well.
As always, if you're a customer and have any questions, please get in touch with our support team or your dedicated contact. If you're not a customer but want to learn more, please don't hesitate to send an email to [email protected] and we will help you out.