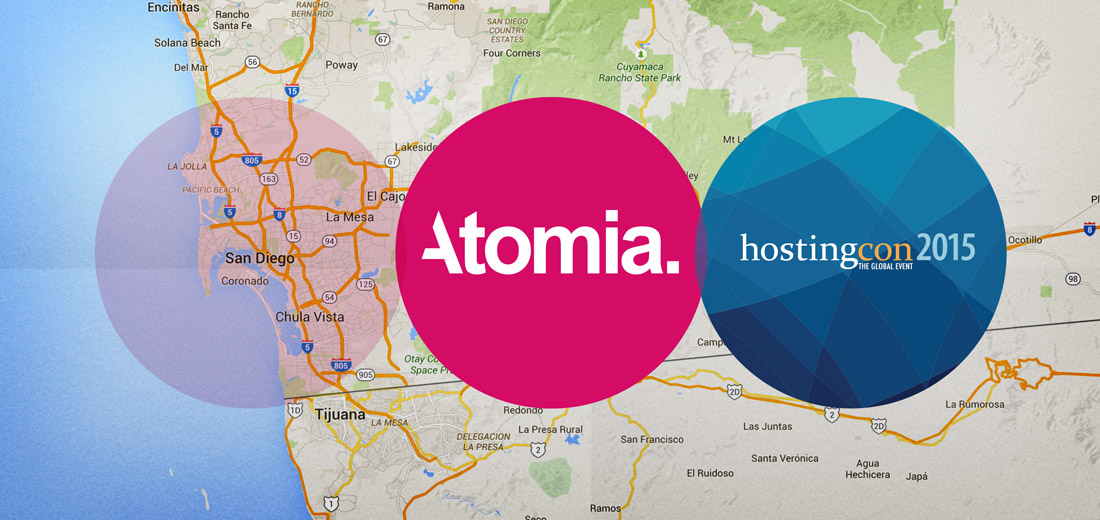 Meet Atomia at HostingCon Global in San Diego
July 26–29, it's time for this year's HostingCon Global, one of the world's premier hosting industry events. It will take place at the San Diego Convention Center in San Diego, California. Once the exhibit hall opens, please don't hesitate to come by our booth for a chat and a demo. We'd love to meet you!
Three people from Atomia will be at HostingCon. You'll be able to recognize us by our fancy, pink shirts. 😉

If you want to set up a business meeting in advance, please email [email protected] and we will get right back to you.
Where to find us
We will be sharing a booth (#931) with our friends from Canonical, who are there to show you Ubuntu Cloud and BootStack, their managed OpenStack solution. Just like us, they're huge fans of OpenStack. In fact, the combination of Atomia and OpenStack is a fantastic solution for a cloud hosting business. Let us show you how.
(And you may want to ask us about Atomia 15.9, our big September release… we have some amazing new features coming up!)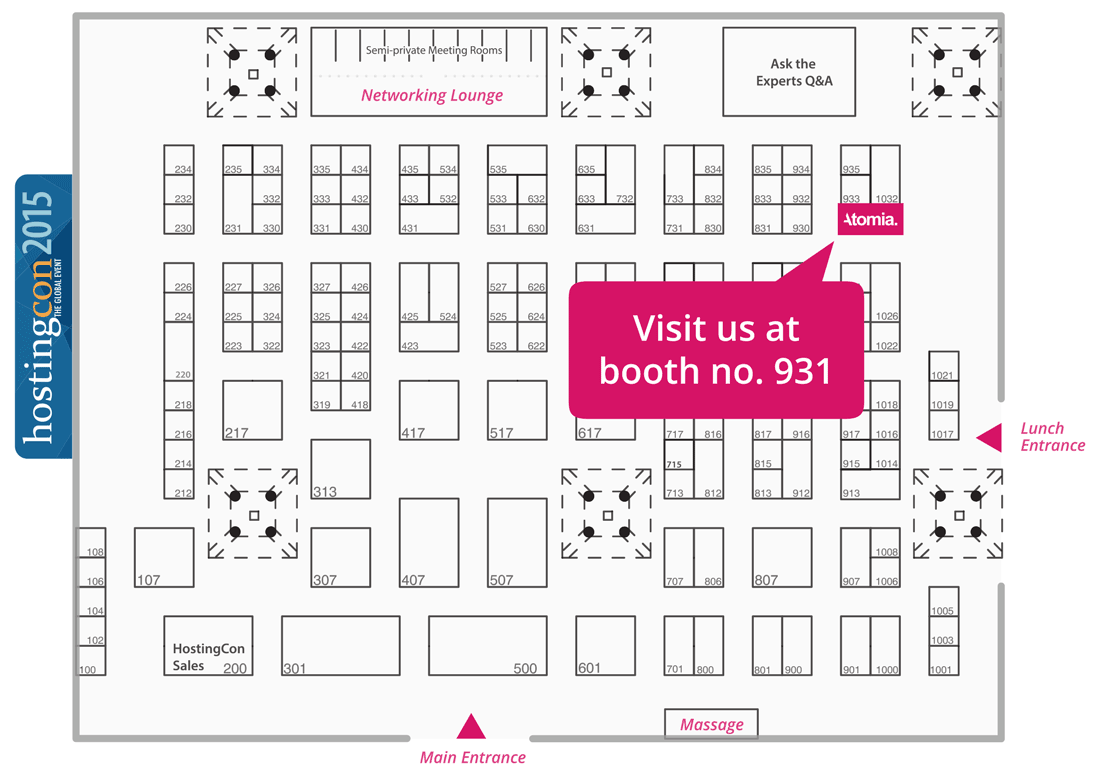 Thank you for reading. We hope to see you there!