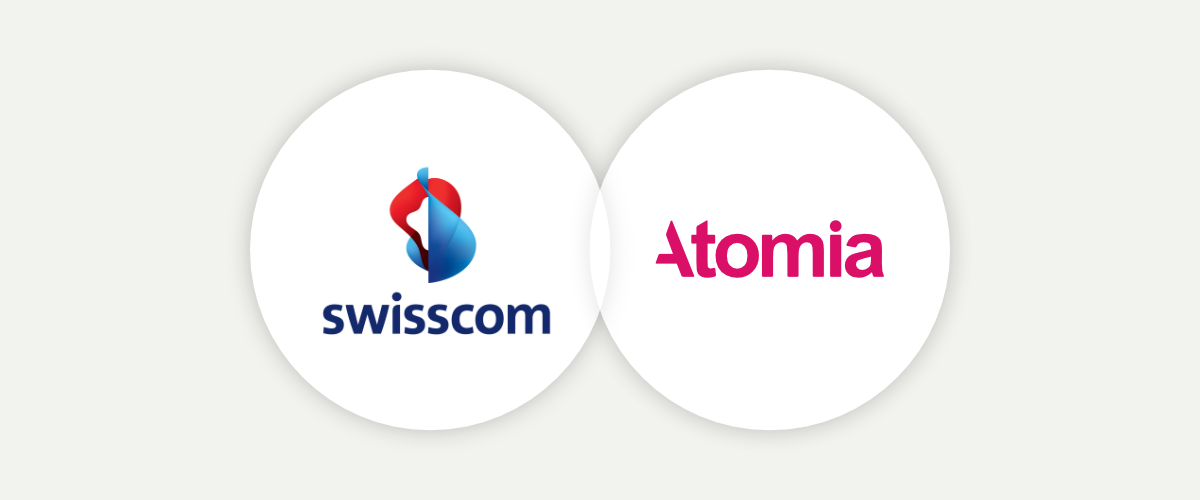 More good news from Switzerland
The 16th of August was a landmark day for Atomia in Switzerland, now one of our largest markets. On this day Swisscom took their new, Atomia powered, hosting platform into production and started accepting new customers. The journey to this day began last summer, as Atomia entered into an agreement with Swisscom to replace their legacy hosting platform.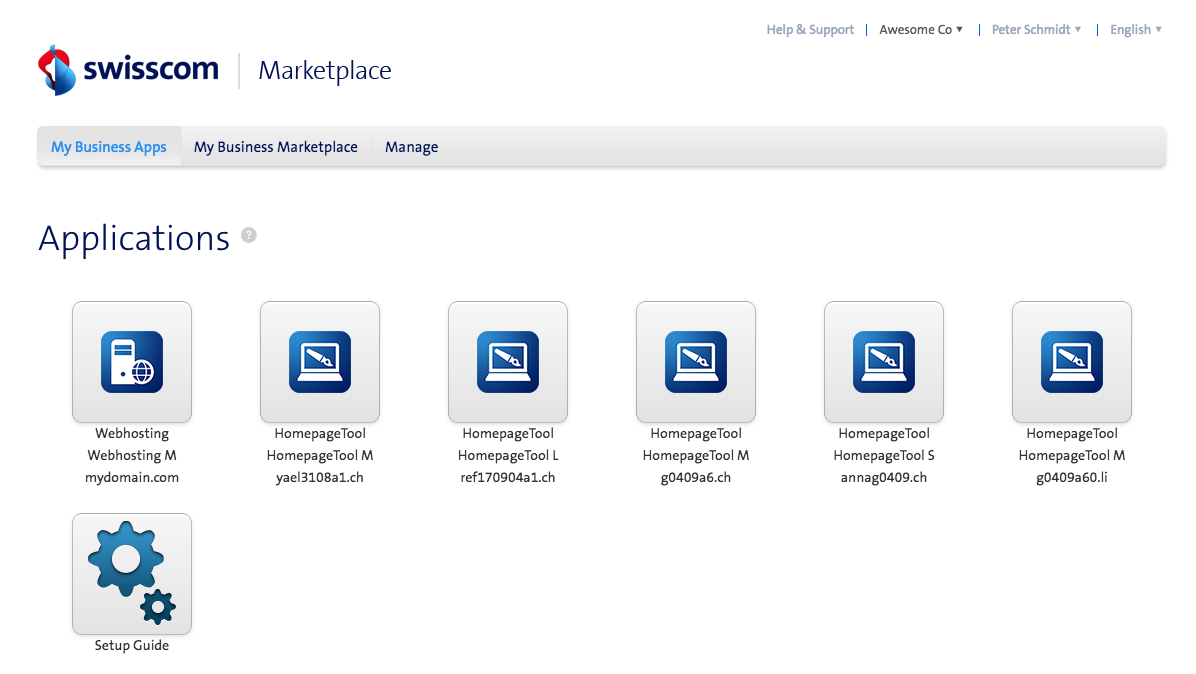 Swisscom, true to their country's reputation of quality and precision, undertook an extensive project to find a replacement for their legacy platform. Atomia was honored when we were selected as the supplier for this new state-of-the-art platform. We were also thrilled by the challenge of delivering such demanding and complex project.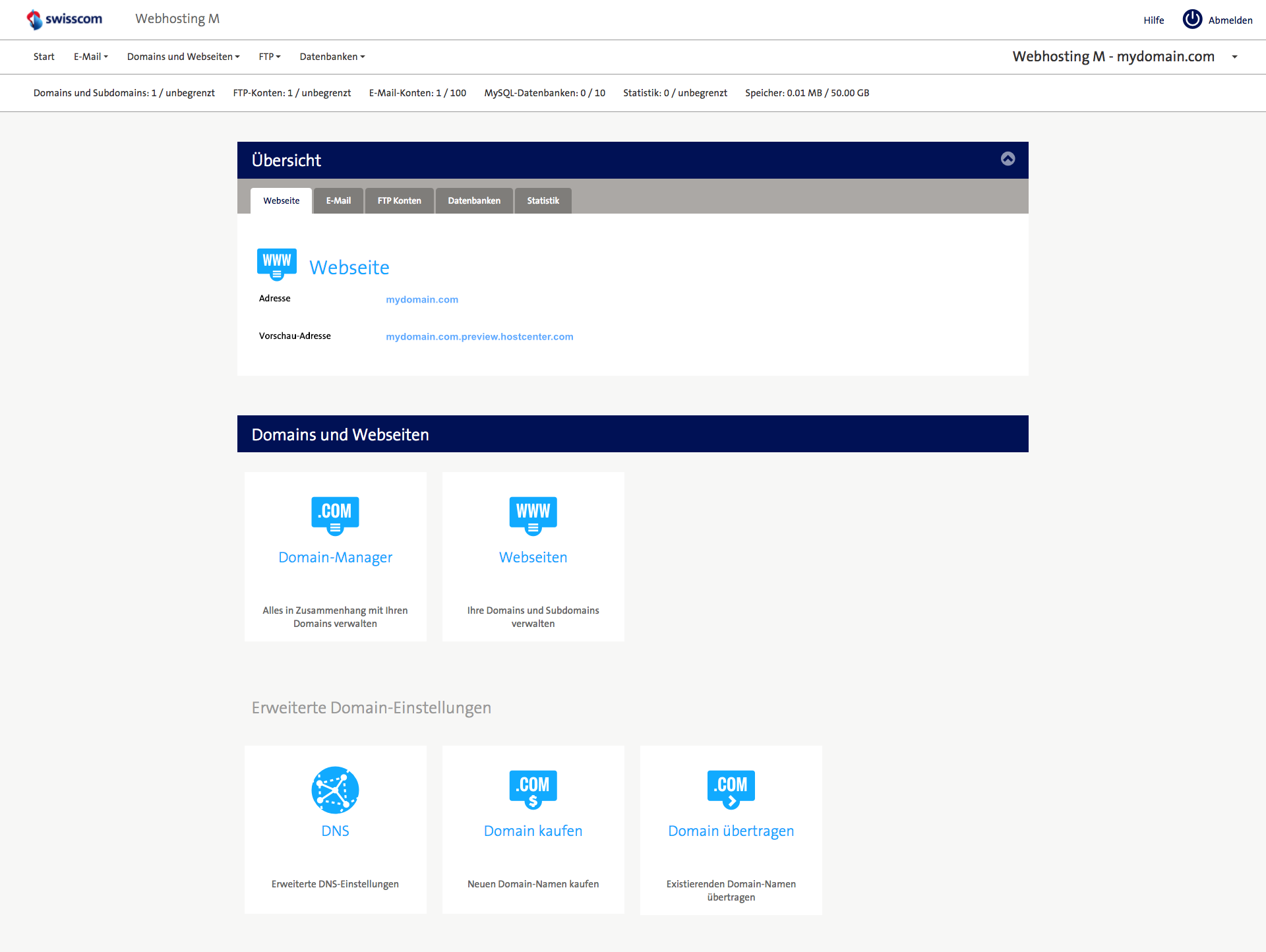 The platforms supports traditional shared hosting products like domains, email and web space in a modern format. All services are clustered and easily managed through a modern sharp interface that is completely responsive. The platform also boasts some nice additional features like one-click install applications, automated backup of your services and a cutting edge sitebuilder.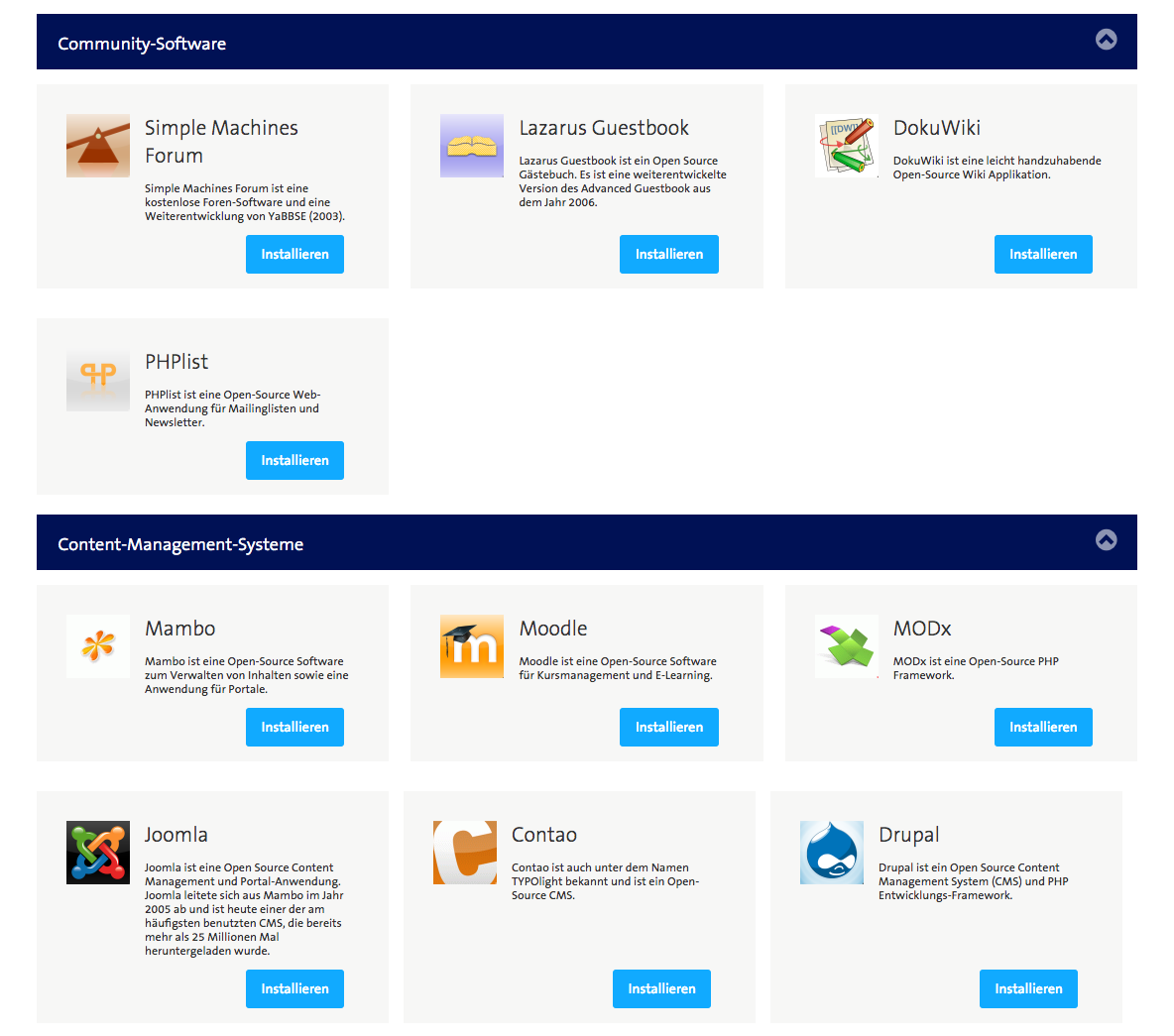 We are excited that Swisscom has launched their new Atomia platform and we look forward to a bright future together. If you are curious about their services check out www.swisscom.com in general and https://www.swisscom.ch/en/business/sme/workplace/tariffs.t3.html in particular!