Atomia's ABC of Hosting: E-H
Welcome to the second part of our ABC of Hosting series, in which we take a quick look at some industry essentials. This time we focus on the letters E to H.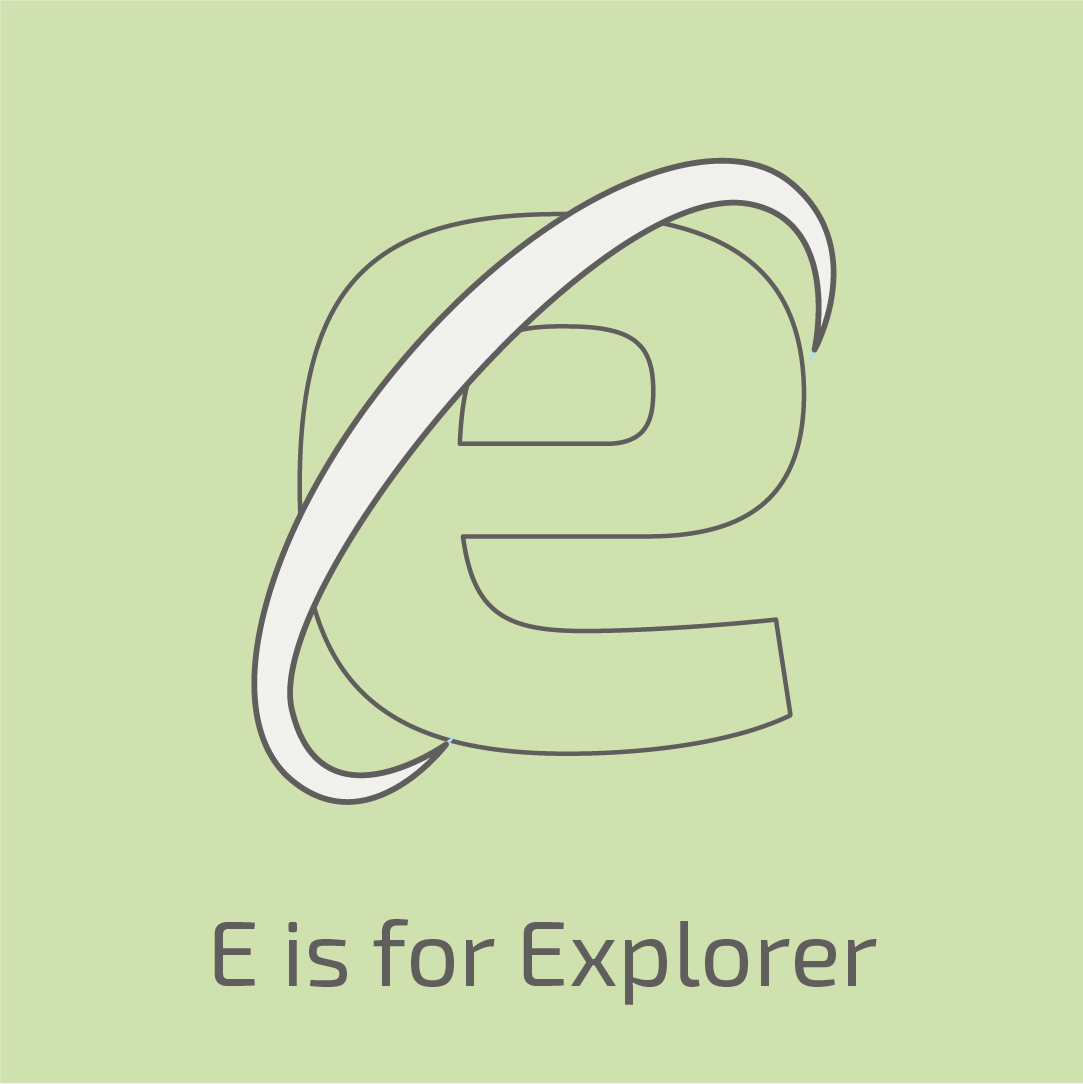 E is for Internet Explorer
In the late 1990s/early 2000s, before reality tv wars like Storage Wars, Cupcake Wars and Whale Wars (yes, apparently it's a thing, we're as surprised as you), was the great Browser War. Internet Explorer came out on top after Microsoft used bundling to win against Netscape (the dominant browser in the 1990s) and reached its peak of about 95% usage share during 2002-2003. But shortly thereafter the crown began to slip.
Explorer may have guided many people as they took their first steps into the wild world of the Internet, but has since become infamous for its shortcomings, and has become the butt of many jokes.
On March 17, 2015, Microsoft announced that Microsoft Edge would replace Internet Explorer as the default browser on its Windows 10 devices. This effectively makes Internet Explorer 11 the last release. Internet Explorer, however, remains on Windows 10 primarily for enterprise purposes.
Atomia wishes you a happy retirement Internet Explorer!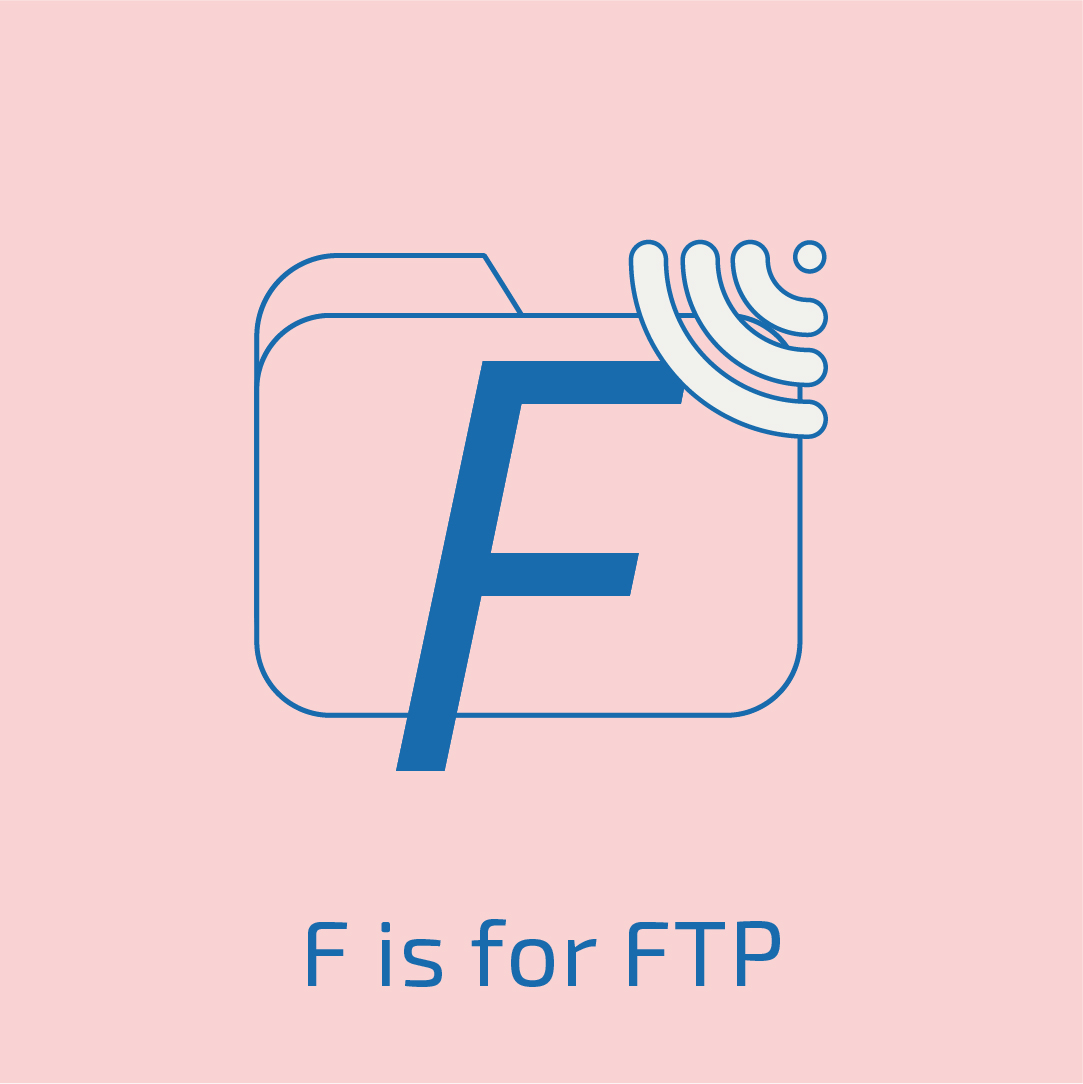 F is for FTP
FTP (file transfer protocol) is a standard Internet protocol for transmitting files between computers on the Internet over TCP/IP connections. In everyday terms, this means uploading and downloading files to and from a server. FileZilla is one of the most popular FTP clients.
We recommend you use SFTP (Secure FTP) which is more secure than FTP by encrypting your connection to the server.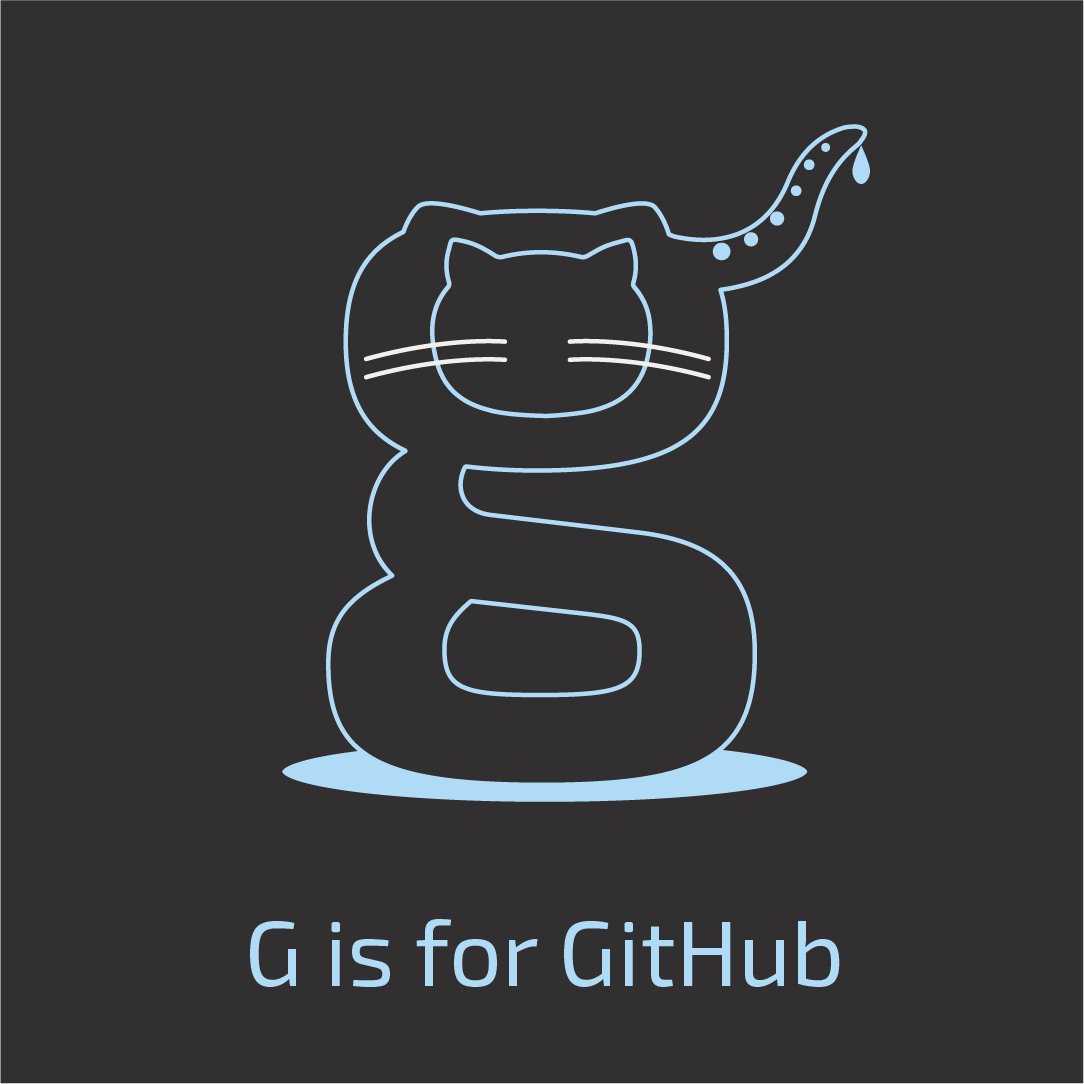 G is for GitHub
With a user base twice as big as Sweden's population, Github is the place to go to host and review code, manage projects, and build software alongside millions of other developers.
Github has been around for almost 10 years so if you still haven't wrapped your head around the world's largest host of source code in the world, it's about time. Stop procrastinating!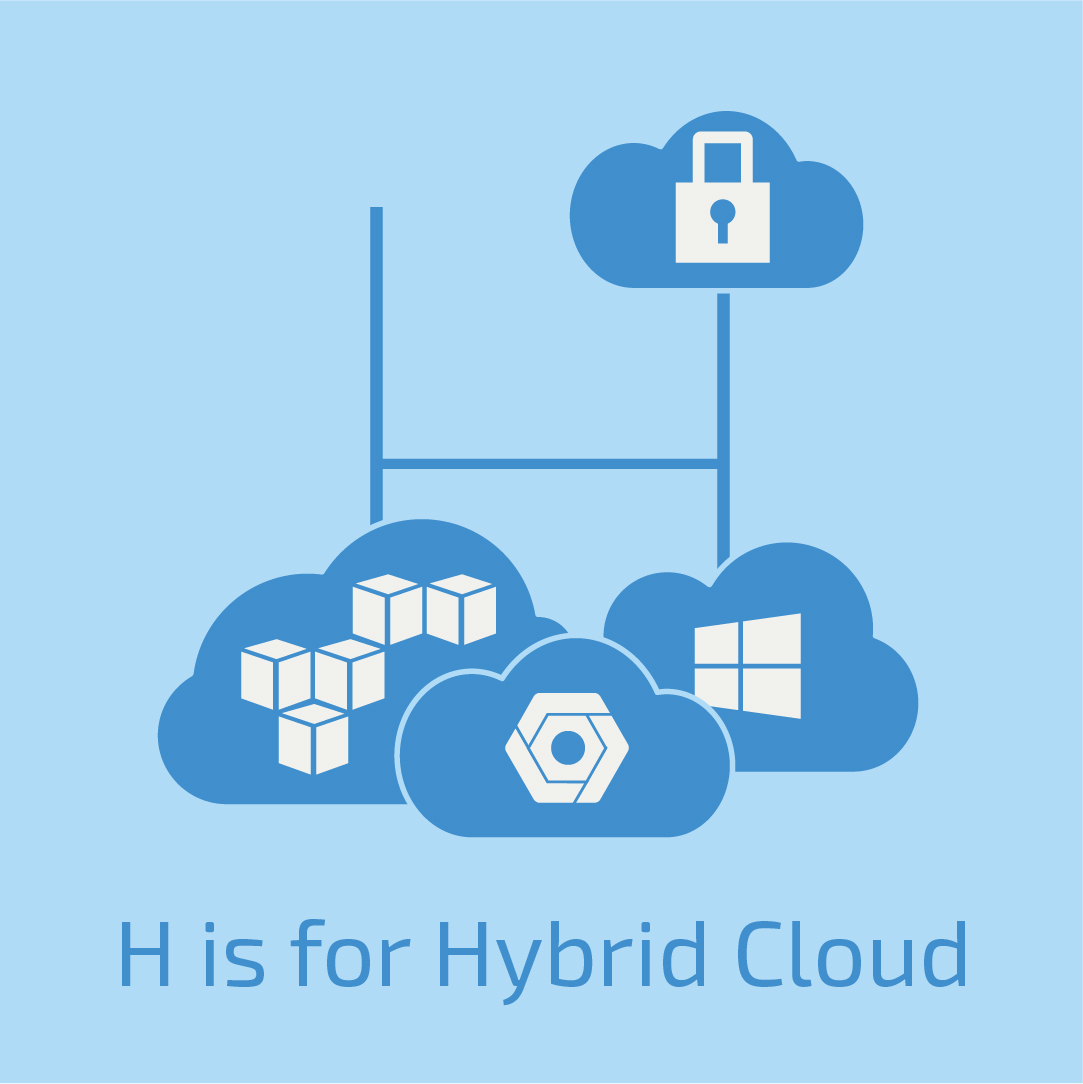 H is for Hybrid Cloud
A mix of private and public clouds, one of the biggest IT hotspots today is the hybrid cloud.
Hybrid cloud hosting is a model that allows organisations to provision dedicated servers and storage and shared cloud servers and storage on the same network. A hybrid cloud consists of a minimum of one private cloud (also known as an internal cloud) and one public cloud (or external cloud).
Since the 16.9 release, back in September 2016, Atomia's hosting software lets hosting providers resell VPS using the global cloud infrastructure of Amazon Web Services and Microsoft Azure.
"You can think of it as getting instant global infrastructure," says Magnus Hult (our CEO). "That's really the beauty of the hybrid cloud approach to hosting. We think this will enable our customers, mostly hosting companies and telcos, to offer some truly exciting services to their end users."
End of lesson. Check back later for as we take on the rest of the alphabet!
Previous post in this series: Atomia's ABC of Hosting Part 1 (A-D)