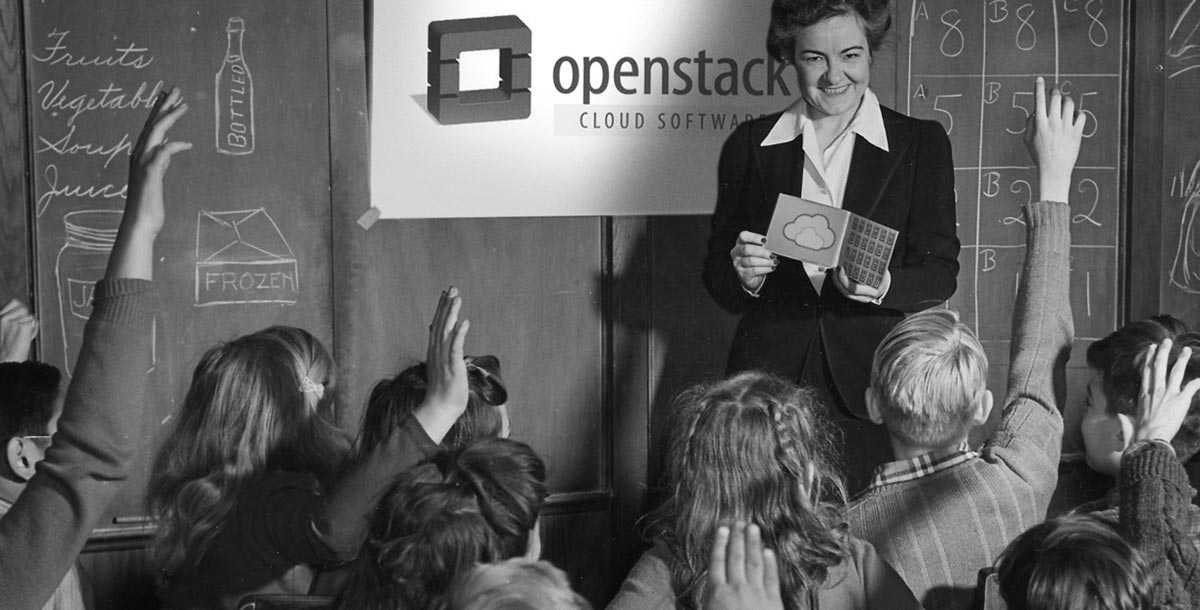 Where to learn more about OpenStack
OpenStack is a great open source software for creating public and private clouds. We use it extensively here at Atomia since our billing and cloud hosting software has OpenStack integration.
If you're new to OpenStack and want to learn more about it, we hope this little blog post will provide a good starting point and save you some googling. We've kept it short and sweet:
You may notice that many of these links point to somewhere on the OpenStack.org website. And with good reason. It's a treasure trove, so don't hesitate to dig around. There is a massive amount of information available.
OpenStack has a lively community and a lot is being written about it. If you explore the links above, you should have a pretty good understanding of what OpenStack can offer you and your business. Down the rabbit hole you go… 😉