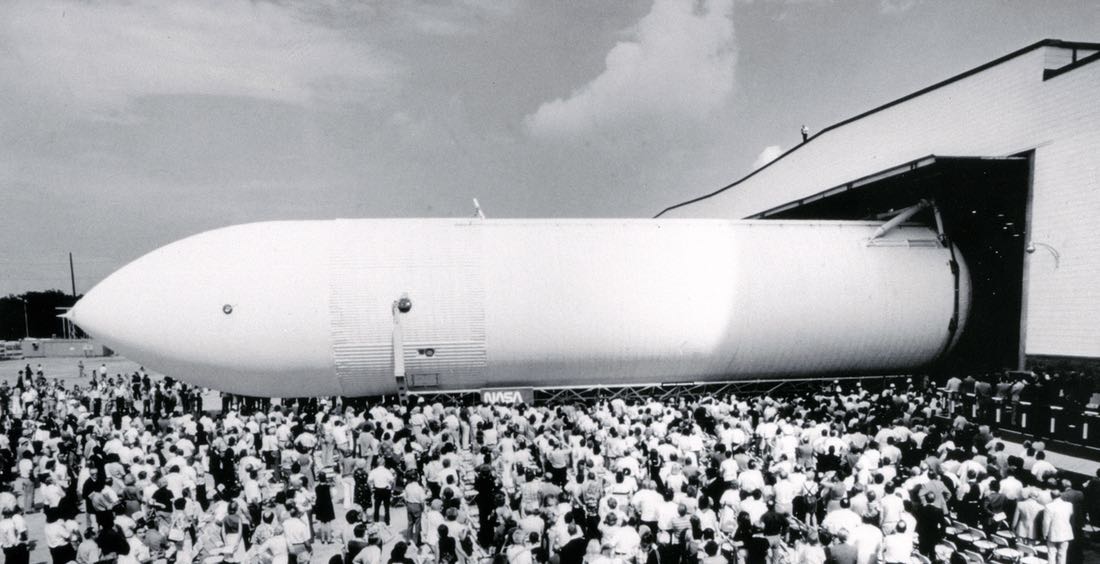 Keep this in mind when launching a cloud service
I recently had the opportunity to deliver a keynote at WorldHostingDays, a popular hosting industry event, so I decided to speak about the business and marketing aspects of launching a new product online. Our product of choice would be a cloud service, but this advice applies to almost any kind of hosting venture or web service.
What follows is a summary of that talk. Although much of what I'm about to say may seem obvious to grizzled hosting industry veterans, hopefully there are some useful tidbits and reminders in here for everyone. We all know how easy it is to get swept away in the day-to-day concerns of running a business, and forget the basics sometimes. With that said, let's move on!
Why take the leap?
The cloud market seems to be insatiable; it is a 20 billion dollar business and growing rapidly. There are still uncountable servers hidden in closets and storage rooms just waiting to be lifted into the cloud, and hardware is more powerful and affordable than ever. Sure, the Googles, Amazons and Microsofts of the world are taking their fair share but there is always room for niche players, local and regional companies, and there is certainly room for more innovation.
In addition to the business case there is a pretty attractive practical backdrop to this story: it has never been easier to launch a cloud product. There are numerous mature platforms and products out there to help you on your way, Atomia combined with Openstack being my obvious recommendation. After all, as the CEO of Atomia I'm allowed to be a little bit partial. 🙂
Consider launching a new brand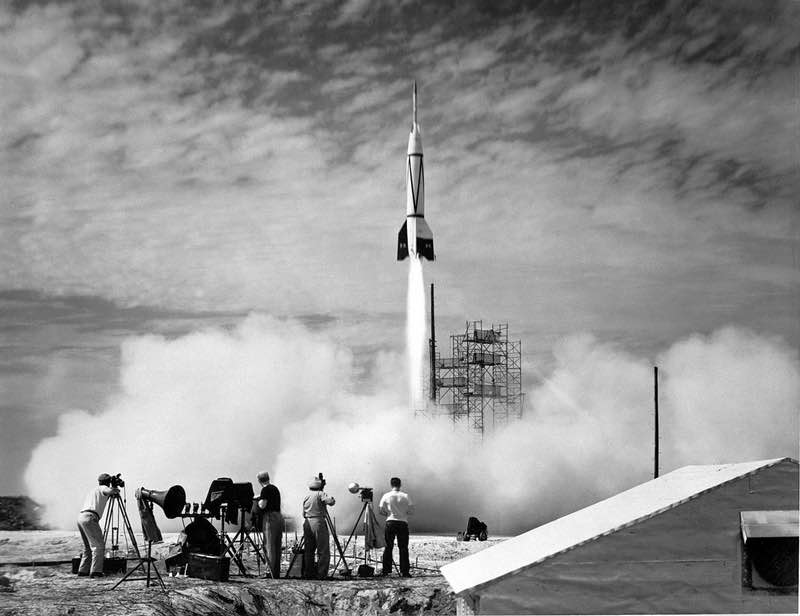 Let's say you have a shared hosting business today and your finger is on the trigger for a cloud launch; my bet is that you have some concerns. Your customers associate your brand with web hosting and domain names, you already have a spread of products, and you just launched a new email service. It's only natural that you are worried that additional services could make your product too complex, in turn hurting a product that "already works."
However, with a new set of products come new possibilities. The obvious option available to you is to not tack it onto your existing hosting service, but launch something new. Launching a new brand gives you a fresh start and adds minimum risk to your existing brand. It gives you the possibility to pick a new message to a new target audience.
In essence, free yourself of your legacy while making sure it stays intact. Launch a new brand and do everything that you would have done if you would do it all over again.
Bonus: You can still leverage your existing customer base, offering them this new service, and hit the ground running.
Narrow is good
The value of picking your target audience and starting off with a simple, highly focused product line-up cannot be stressed enough. You are exploring a new set of tools and you want to rethink what you offer to your customers. With this in mind, launching too much from the start will only complicate things.
Start of with a minimal set of features and let it grow. For example, selling just simple VPSs is fine as long as you have a second course to follow up with. Aside from the obvious fact that you will most likely have to tweak your product as it gains a user base (i.e. meets reality), don't forget that you also need something to market in six months.
Trivial to you is not trivial to your customer
Hosting and cloud is all about moving complexity away from the customer to you. Everyone wants a website with 100% uptime but no one wants to have to do the hard work that that requires. While you take redundant connectivity, backup power and cool backup solutions for granted, your customer does not.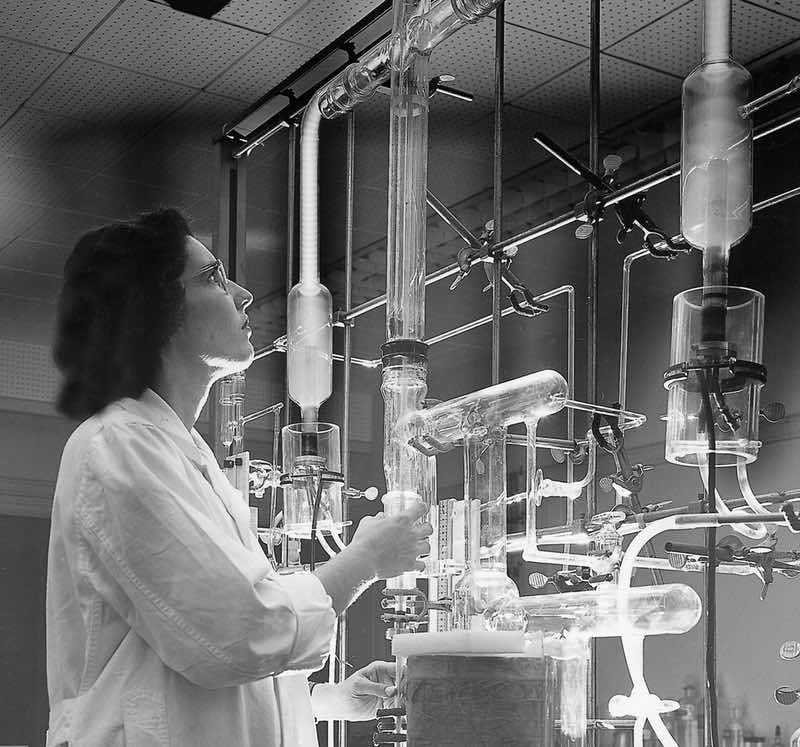 Investing in and marketing the fundamentals never gets old. Your hosting service can never be too fast, too secure or too reliable.
If you look around you'll notice that the marketing message from some of the most successful companies in the hosting industry is really basic. Find the key triggers for your intended customers and make sure that they know that you have gotten the basics right; don't assume that they know what is obvious to you as a hosting industry professional.
Complicated on the inside, simple on the outside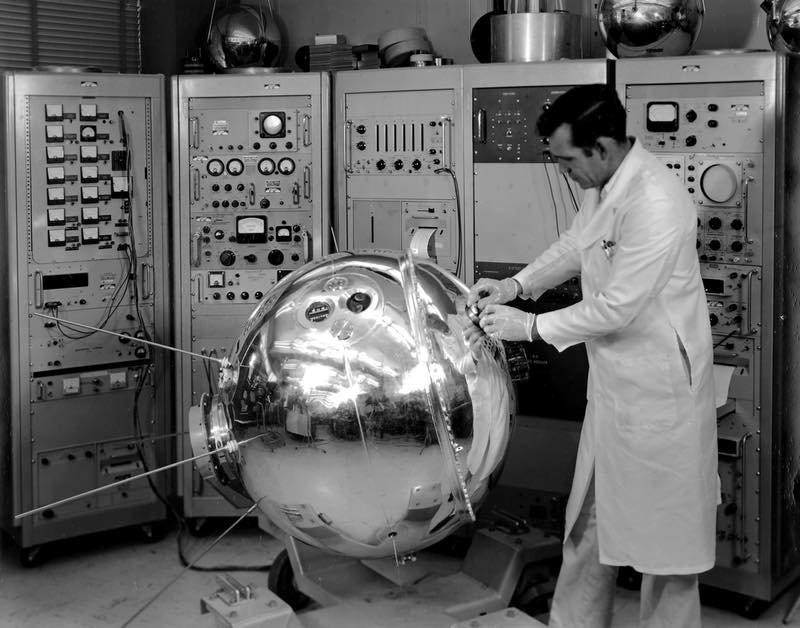 Nobody wants to manually connect MX records to email, hence selling everything in a preconfigured package is a rather successful product. This is also true for cloud services and products. Find whatever way you can to remove manual labour and complexity away from your customer and you will reap the benefits.
Automation and bundling of services is your friend.
Great support is a massive selling point
Aim for great support and deliver on it. Enough said.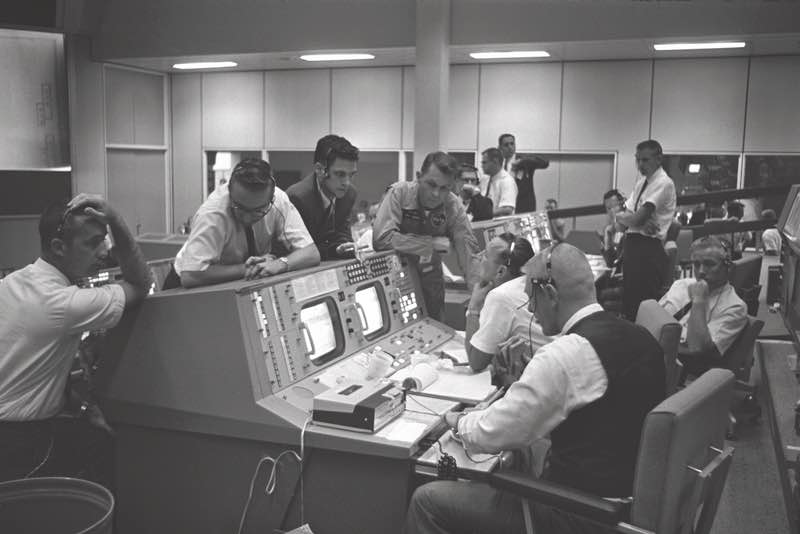 Orders, invoices and payments
Everyone knows that having a smooth sign-up and ordering process is key. However, how well your invoices and payments are handled and presented is often forgotten or neglected. You have to go the whole nine yards!
Here are some simple tips:
Keep your service and product offering clear and simple. This makes invoices and payments easier as well.
Remember that every email and interaction with your customer is a part of their experience and therefore part of your marketing.
Put time and effort into structure, layout and design of documents such as invoices, receipts and reminders. In contrast to newsletters and other marketing material, all your customers will actually read these emails.
Aggregate as much as possible to minimize the amount of transactions between you and your customers.
Finally, find out how your customers want to pay and try to balance that against how you prefer to get paid. Credit cards might be the smoothest way for you, but does your market segment really prefer this method or do you need to offer a second alternative?
Was this all an exercise in stating the obvious?
In essence, yes. However, a lot of companies we meet and see don't do these things, so we figured it might be useful to remind ourselves and others about the obvious. We interact with a lot of service providers and what I've listed in this article are common success and failure factors.
Getting the basics right and really focusing on the core needs of the customer will never go out of style.
P.S. All these glorious pictures are courtesy of NASA, co-founders of OpenStack.