New technology partner: Halon, for secure email
As of Atomia 15.3, released last month, our cloud hosting software platform comes with integrated support for Halon, a secure email solution that is ideal for hosting companies and similar services. In other words, it is a great match for Atomia's customers.
So what exactly does Halon provide? To quote their homepage:
The Halon email platform includes all the functionality that you need in front of your email storage; email routing, anti spam, signing, rate limits, content filtering, outbound deliverability and much more, in an integrated and scriptable fashion. This reduces complexity and eliminates the burden of maintaining many separate systems.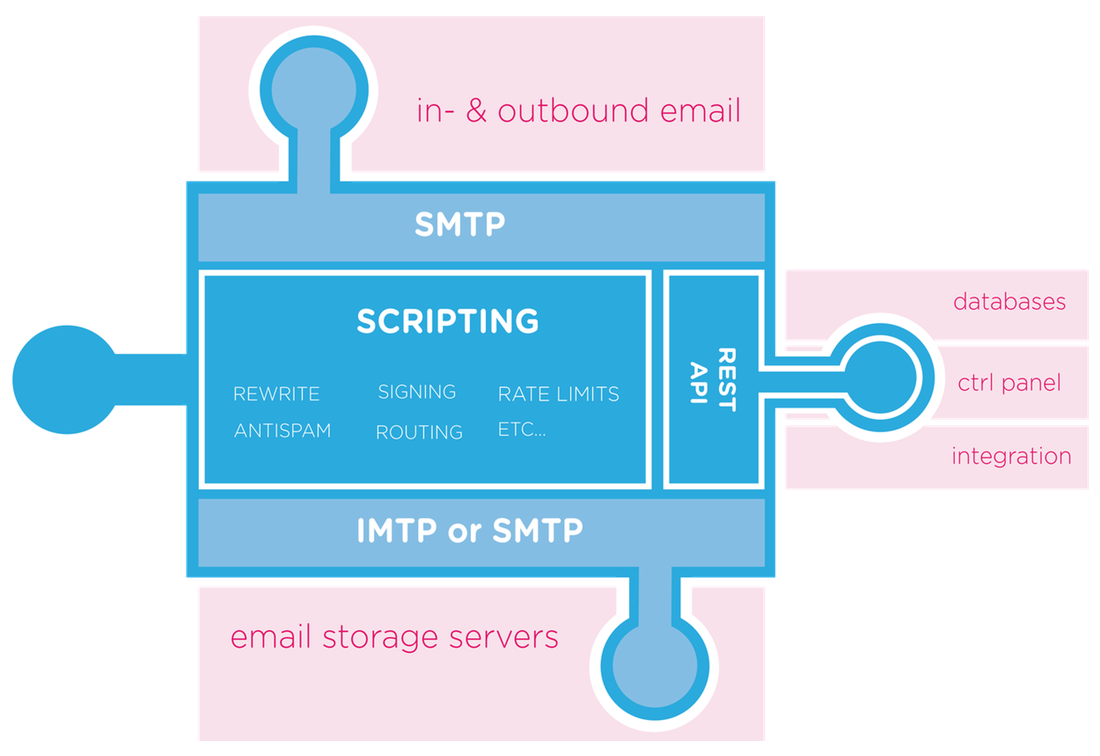 /
We have worked with the excellent people at Halon to make sure that their email software works like a charm with Atomia. Now Atomia customers (usually hosting companies and/or ISPs) can easily add Halon's email platform to their hosting solution and immediately get the benefits of more secure email for both themselves and their end users.
You can learn more about Halon over at their official homepage, and you are of course more than welcome to contact us here at Atomia if you want to know more about using Halon together with Atomia.