Meet the Atomia team at WHD.global
It's time for WHD.global, easily one of the premier hosting industry events of the year — arguably THE premier event. If you are there, don't hesitate to swing by the Atomia booth for a chat. We'd love to meet you.
Seven people from Atomia will be there. We're a friendly bunch, so if you see us around, say hi!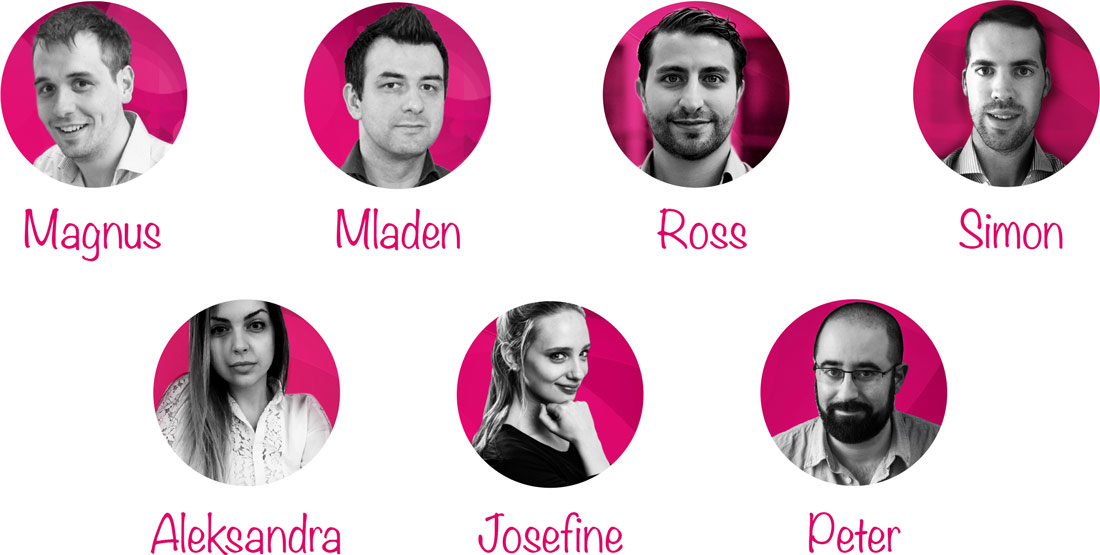 Where you can find Atomia
Monday 18:00–22:00 — Free cocktail party together with OpenSRS and Halon at bar Commedia dell' Arte, Hotel Colosseo (ground floor, consider yourself invited!)
Tuesday 12:20 — At the main.FORUM our very own Mladen Stojanovic will talk about how hosting companies can benefit from using OpenStack as a backend.
Tuesday–Thursday — Visit us at booth D09 (see map). Have a chat and relax, pick up some schwag, and of course check out our cloud hosting software. 😉
To set up a meeting with us beforehand, please email [email protected] and we will get right back to you.
So where is the Atomia booth?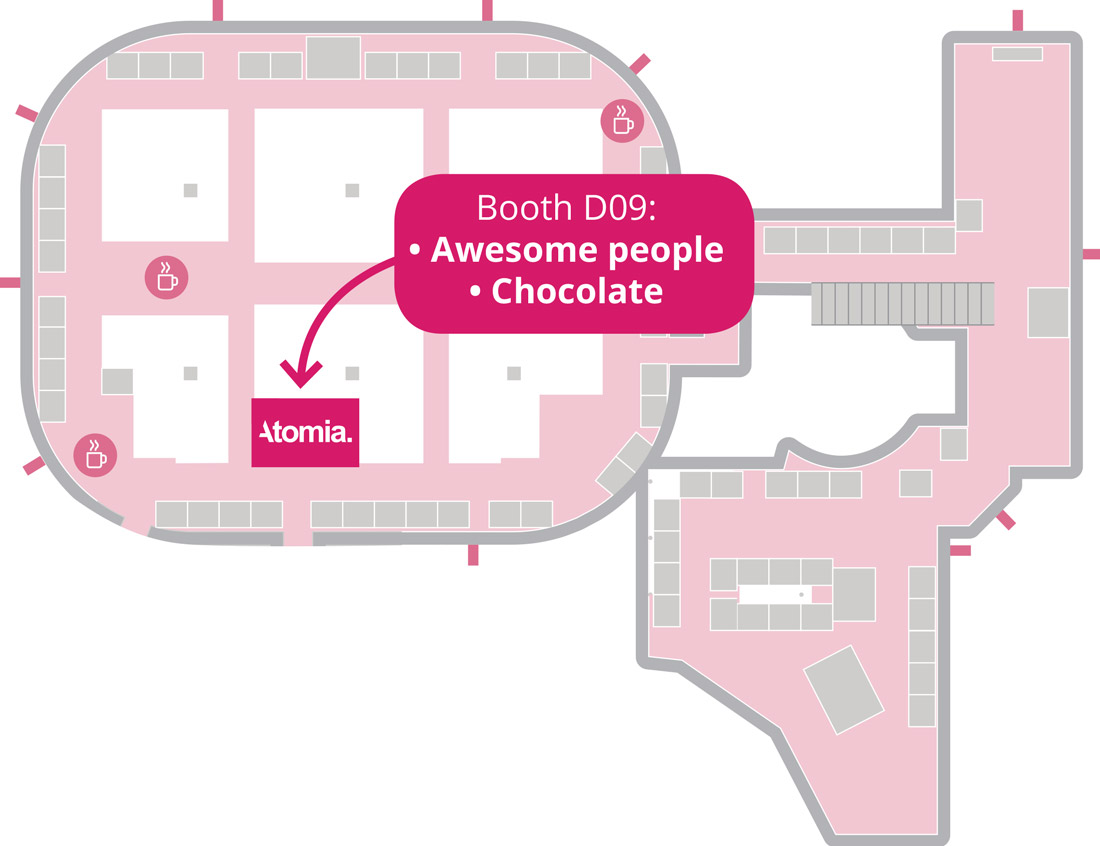 Thank you for reading, and we hope we'll see you there!