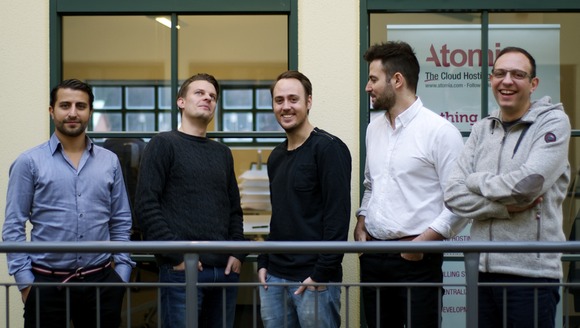 Meet the Latest Additions to the Atomia Team
Since this past summer, five excellent individuals have joined our ranks here at Atomia's Swedish HQ. Above, from left to right, you have Ross, Andreas, Niclas, Jean-Francois, and Ivan.
So who are these gentlemen?
Ross Valizadeh — Business Development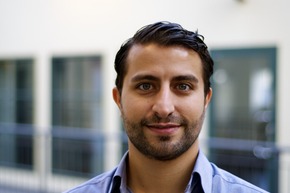 Ross is handling sales and business development for us. He has previously run his own marketing agency and has a wealth of experience in sales.
Andreas Thelenius — Delivery Manager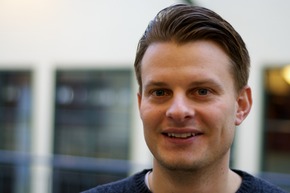 Andreas is our delivery manager extraordinaire. He's previously been delivery and operations manager at a major IT consultancy company.
Niclas Boman — Finance and HR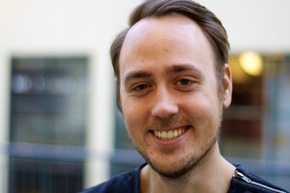 Niclas manages our HR and finances, and came to us from the banking sector where he worked as a controller for a large Swedish institution.
Jean-Francois Moreau — Support and Account Manager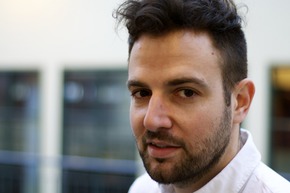 Our resident Canadian, Jean-Francois (more commonly known as JF) manages our support team and customer accounts. If you're an Atomia customer, you probably already met him. JF has a past with the film industry, and prior to joining us worked for a major telecom in Canada.
Ivan Kustera — Developer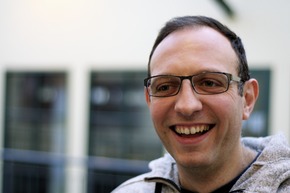 Ivan is a new addition to our product development team, coming to us from Serbia. He has worked with ISPs and as a freelancer for larger corporations, and spent some time in our Serbian office before coming to Sweden.
We have more people coming aboard the Atomia ship over the next few months. It's an exciting time; we are growing, our cloud software platform continues to evolve and is being used by more hosting companies every year. Life is good. 🙂