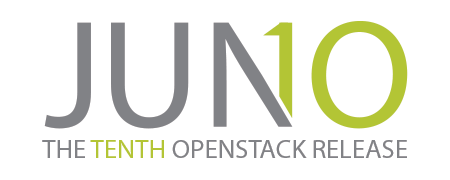 Atomia Adds Official Support for OpenStack Juno
The tenth version of OpenStack, called Juno, was released on October 16. Starting today, the Atomia cloud hosting platform officially supports Juno.
In other words, Atomia just got even better.
Atomia leverages OpenStack to let our customers create and manage private and public clouds. By combining Atomia with OpenStack, you can easily start selling VPS hosting and other cloud services.
OpenStack is open source at its best, and has become a de-facto cloud software standard. It's backed by a large number of industry-leading companies and has a huge community of developers. To give you an idea: the Juno release had 1,419 unique contributors.
We're excited about the continued evolution of Atomia and OpenStack. We also have a ton of OpenStack-related news coming up in 2015 that we think you will love.
If you have any questions, please don't hesitate to contact us.