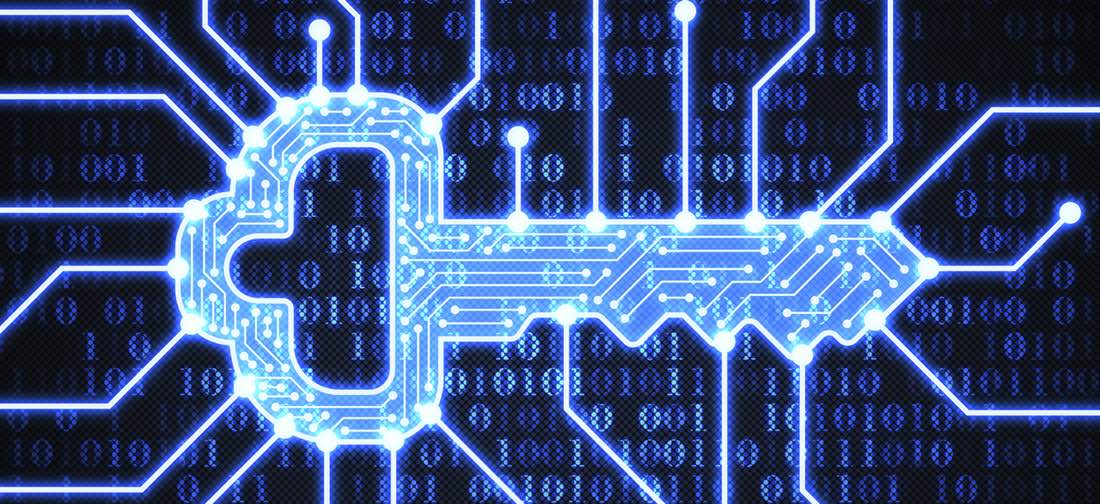 After Snowden, national cloud hosting services have a golden opportunity
With awareness of mass surveillance and data privacy issues on the rise, the market for local, secure private clouds has never been more attractive. This is especially true for companies wanting to lease external computing power and storage. Who can they trust with their data?
In many ways you can thank Edward Snowden and the NSA for this, as well as various other intelligence agencies that have made it a practice to do seriously deep monitoring of data, especially if it travels internationally. National — as opposed to international — hosting solutions now have a significant security advantage from this perspective.
The opportunity
This new awareness of privacy issues on the internet comes with an opportunity for hosting providers willing to step up and offer their users computing resources that are local, in the same country, and have additional security.
If you can guarantee your customers that servers are hosted in secure location(s) inside your specific country, that could be your niche. You immediately become a much more attractive option for enterprises and large businesses that want to leverage an external private cloud but don't want to risk compromising their data by having it hosted outside the country.
There are already hosting companies doing this. To name just one example, here in Sweden, hosting provider City Network recently launched a cloud service aimed at the banking and financial sector, a market that is notoriously finicky about security. (Here's the English version of their press release.)
Your advantage against international giants
Providing trusted, local solutions is much harder for established giants that are firmly associated with a global or US-centric presence, for example Google, Amazon, and Microsoft (with their Azure platform). They will not necessarily be able to focus locally in the same way as you, if you are a national business. And even if they do, they have a significant trust threshold to overcome. They are perceived as international almost no matter what they do.
If you're a cloud hosting provider, this angle is seriously worth looking into. Keeping customers' data safe has always been important, but it's become a much more visible issue over the past couple of years, in many ways kick-started by the Snowden revelations.