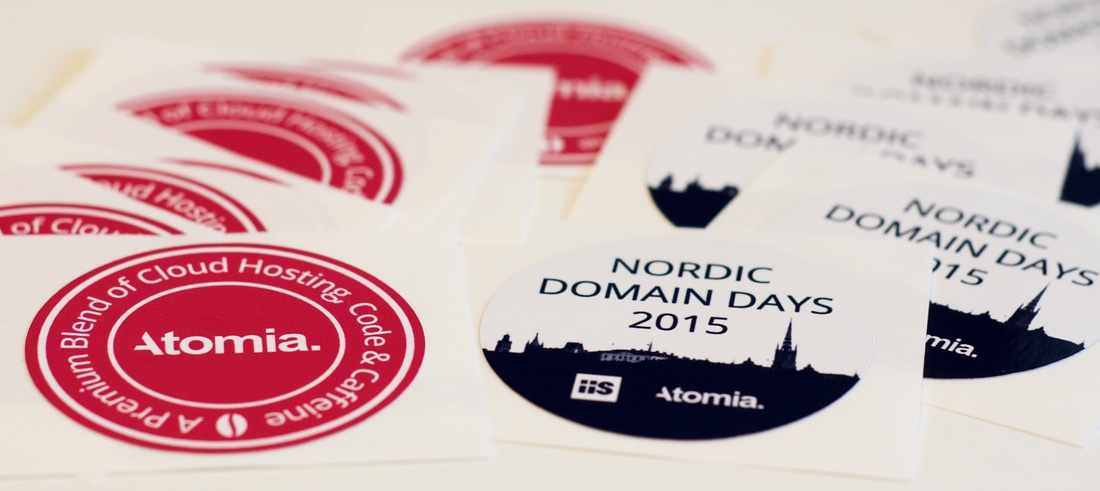 Meet us at Nordic Domain Days next week
Next week it's finally time for Nordic Domain Days, part of the acclaimed Internet Days (more commonly known by it's Swedish name, Internetdagarna), here in Stockholm, Sweden. We've really been looking forward to meeting everyone attending and joining the discussion.
Since Atomia is the main sponsor of Nordic Domain Days, you'll find us both at the Nordic Domain Days sessions and at our booth in the exhibition area. If you're curious about Atomia's hosting and billing software, this is the perfect time to learn more, or just have a chat and get to know us better.
Want to set up a meeting in advance? Don't hesitate to email [email protected] and we'll get right back to you.
Hope we see you there!