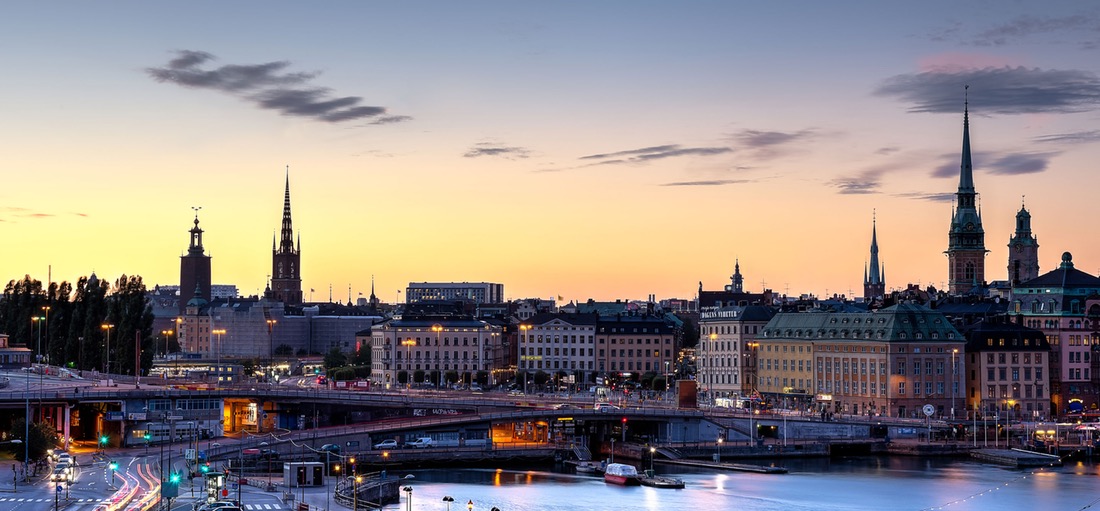 Join us at Nordic Domain Days
November 23–24 it's time for Nordic Domain Days, a new domain industry event focused on northern Europe. It takes place at a great location smack in the middle of beautiful Stockholm, Sweden, and we're proud to be the main sponsor.
Nordic Domain Days will be part of a bigger conference, The Internet Days (Internetdagarna), which is a meeting place for internet professionals of all kinds. So you basically get two events for the price of one.
The whole thing is organized by IIS, the Internet Foundation In Sweden, a public benefit organization that works for the positive development of the internet. They also manage the .SE top-level domain.
Nordic Domain Days will be held entirely in English, so everyone is welcome.
Who will be there?
This event will be a great opportunity to meet and socialize with the people who manage the ccTLDs of northern Europe (plus a few others), like .SE, .NO, .FI, .DK, .IS, .NL, .DE, .NU, and some of the new gTLDs like .GLOBAL and .CLOUD.
In addition to registries, there will also be a great mix of prominent people from other facets of the domain industry. We have attendees from hosting companies, domain resellers, registrars and dedicated registrar services like OpenSRS, Ascio, Key-Systems and many others.
In other words, if you work with domain names in any capacity, you'll feel right at home.
How do I register?
Head on over to the Nordic Domain Days homepage where you can learn more about the attending panelists and speakers, the program, and of course register.
Attending the event costs only 2,000 SEK for two days (just a bit over 200 USD or EUR). This also includes a nice evening out with free food and drinks, an extra chance for you to have some fun with your peers from the industry.
When registering, use the code IND2015 to get a 20% discount.
If you have any questions about Nordic Domain Days or The Internet Days that aren't answered on the homepage, please feel free to email [email protected] and they will help you out.
We hope to see you there!