A quick look at our new office in Serbia
Atomia is headquartered in Sweden but we also have a great team in Serbia that has been with us from the start. Our Serbian team is located in the beautiful city of Nis, and we are very happy to announce that they just moved into a new, very cool office space.
It's always exciting to move into a new office, put your own mark on the place, get things just the way you want them. It's still a work in progress, but here are a few images.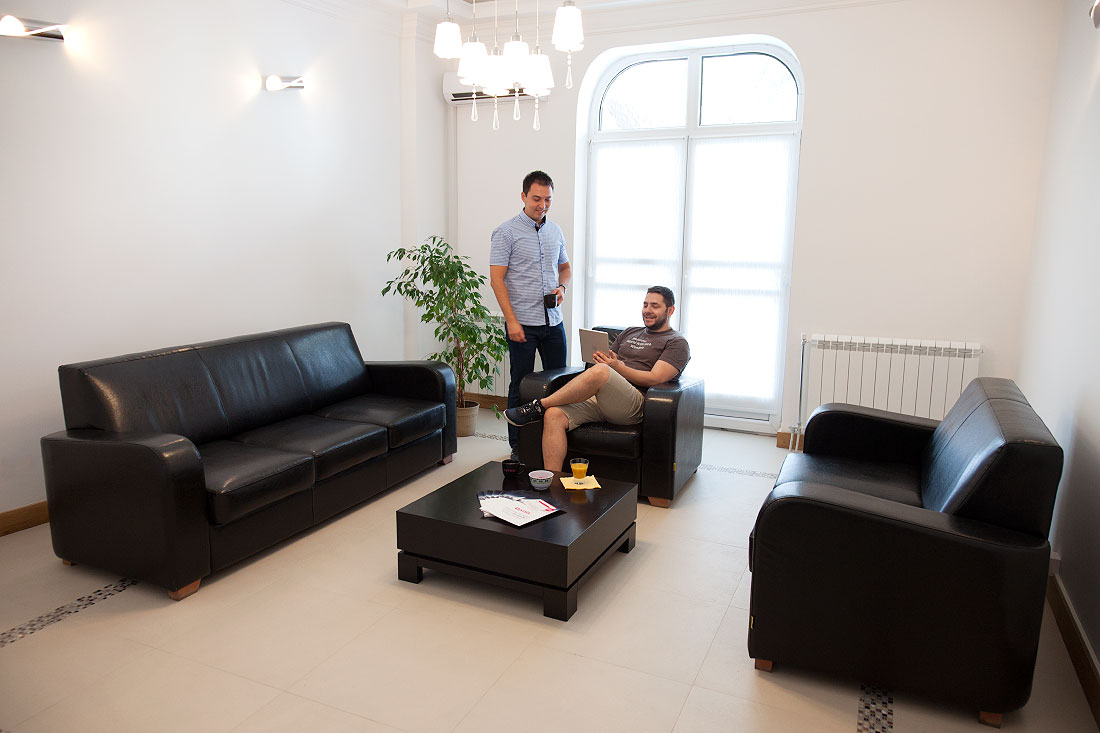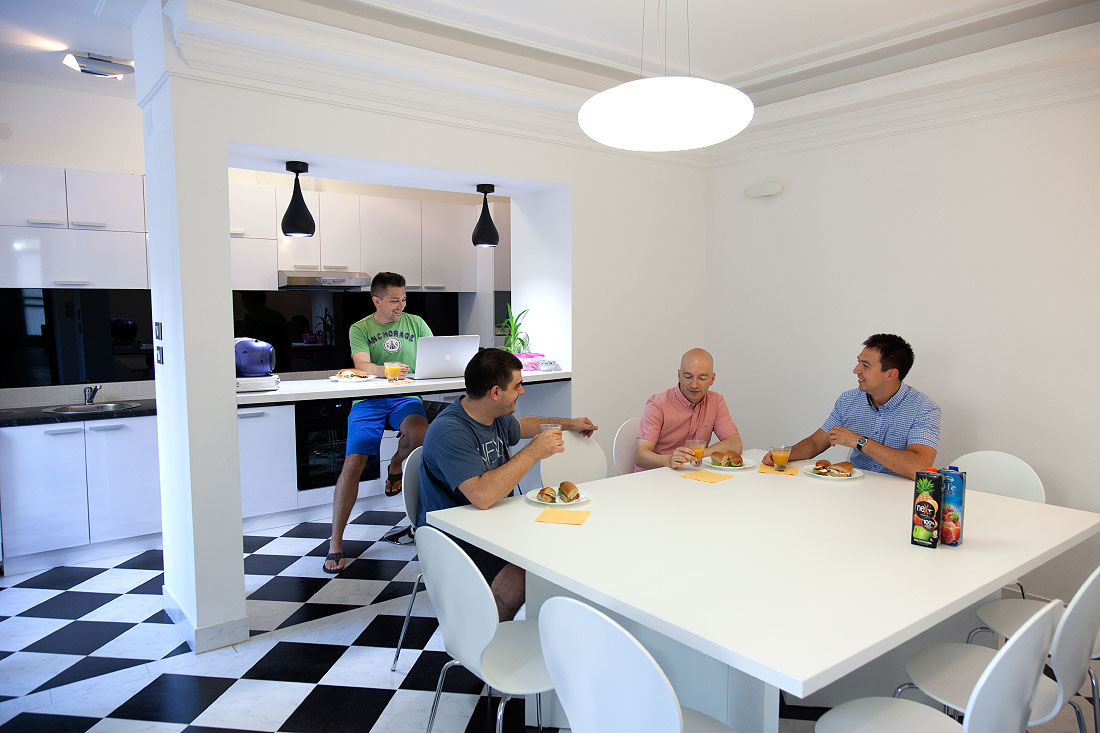 While we have not finished decorating the place yet, we hope you enjoyed this little look at our new Serbian office.
P.S. We're always on the lookout for talented individuals, so don't hesitate to email [email protected] if you're interested in joining a fun, progressive internet technology company. 😉