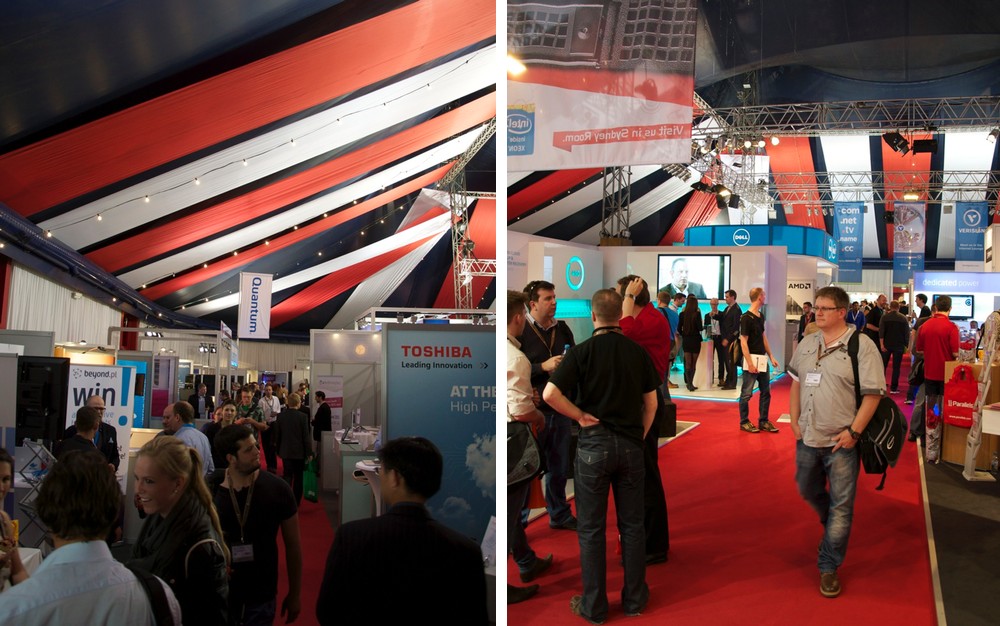 Thank you, World Hosting Days!
Last week, World Hosting Days came and went in a whirlwind. Three intense days of socializing, making deals, and meeting both old and new friends from our industry. No way we'd miss this. WHD.global is the largest web hosting industry event in Europe, and for us, this year's was the most successful ever.
As you may notice from these shots, the WHD showroom floor was located inside a gigantic, permanent circus tent (which in turn is part of an enormous amusement park, Europa Park). So, easily the world's most high-tech circus. 🙂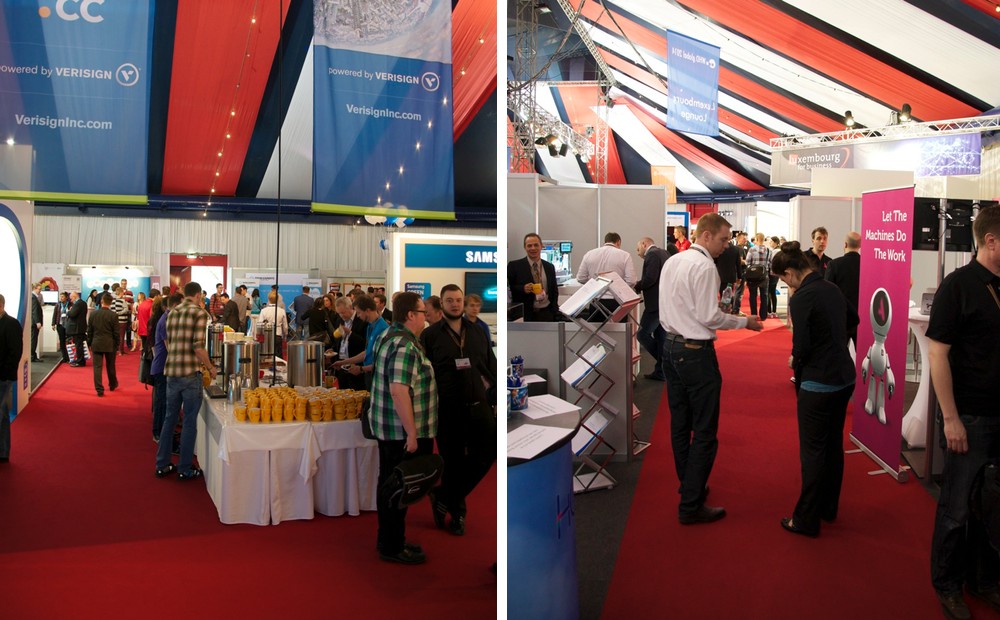 Squint and you can spot our eminent CEO, Magnus Hult, to the right.
In addition to the busy floor and its plethora of exhibitors, there were a number of industry sessions and a lively social scene in the evenings where everyone got to catch up with colleagues from around the world. There were over 4,800 visitors at this year's WHD. Quite an attendance.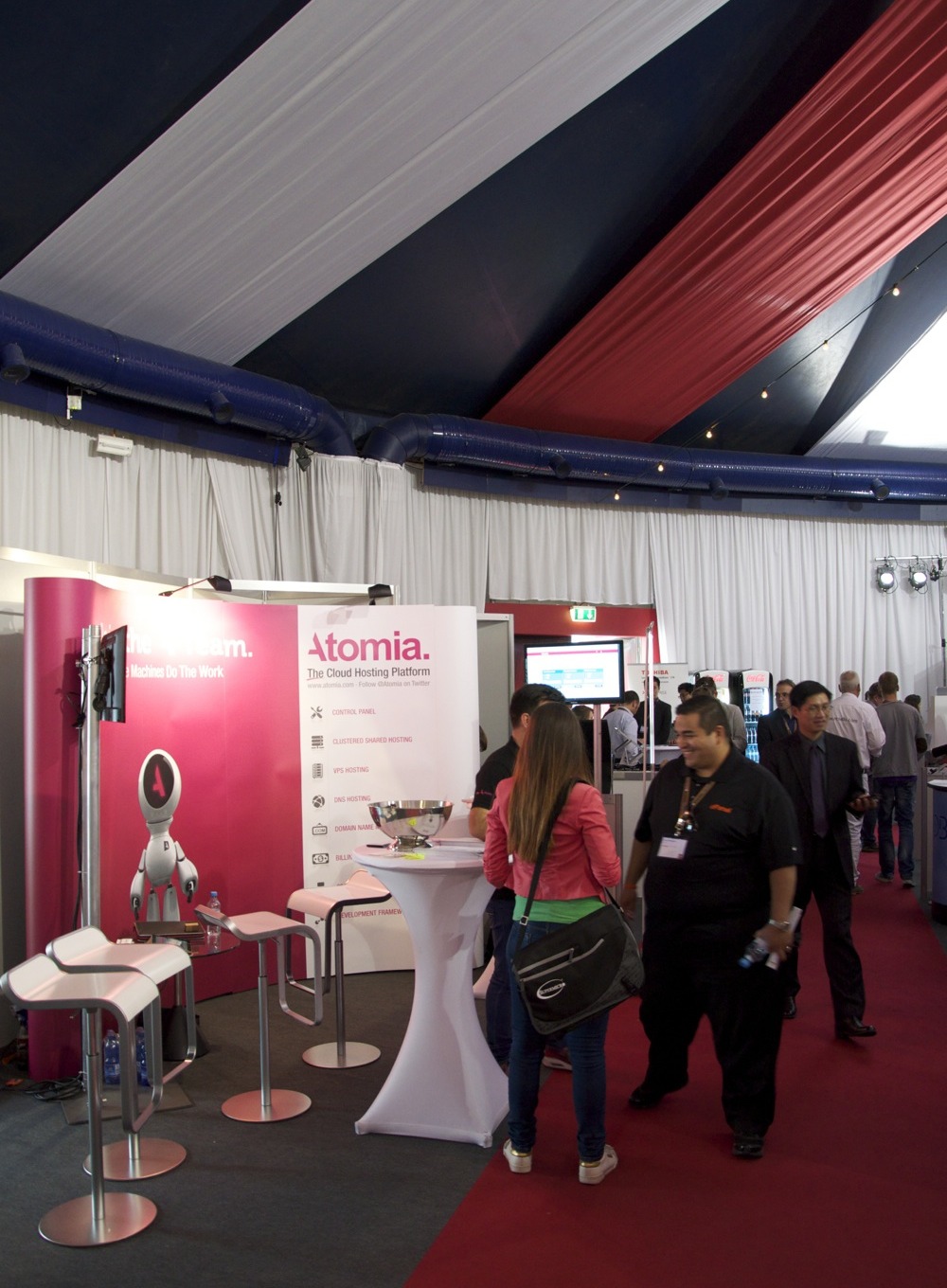 Yep, that's our booth (here's a different angle). You can't really see him properly in this shot, but that's our very own Mladen Stojanovic holding court.
Thank you to everyone who stopped by our booth to talk about the Atomia cloud hosting platform, or even just to chat. We met so many great new companies and people. The interest in Atomia has been overwhelmingly positive, so we couldn't be happier.
Finally, we'd like to thank all the helpful WHD staff who worked so hard to make this event a true pleasure to attend.