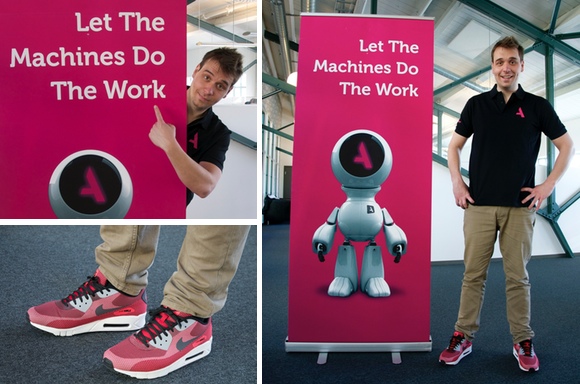 Meet Atomia at World Hosting Days
April 1–4, we'll be in Germany at Europe's largest web hosting conference, World Hosting Days. We're looking forward to meeting a ton of people from the industry we love, so please don't hesitate to come by our booth and have a chat.
We won't be too hard to spot:
To find our booth (number B06), just follow this treasure map: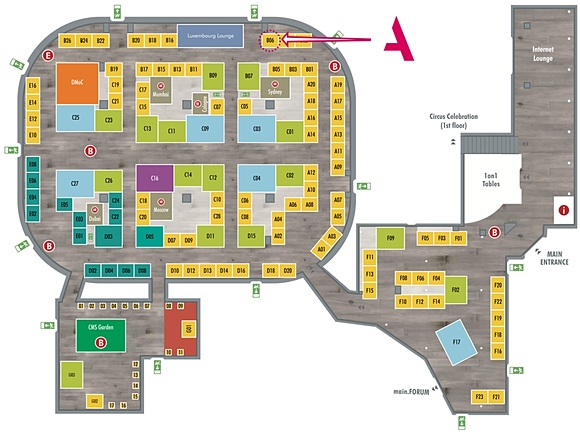 We hope to see you there!
P.S. Another simple way to get in touch with us is to just email [email protected].