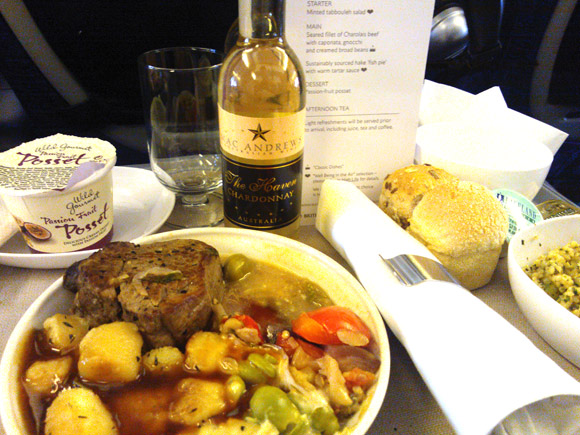 HostingCon 2012
We arrived to Boston yesterday evening after a pleasant flight (no irony), even the food was more than acceptable.
On American soil, we quickly headed to the official HostingCon hotel and more or less went directly to bed.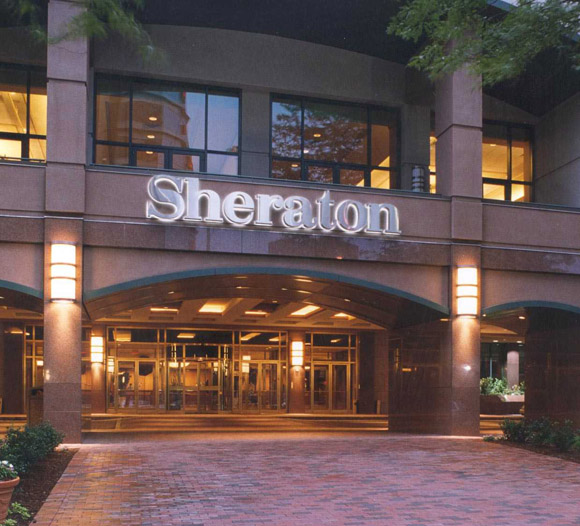 Thanks to the jetlag there was no risk of oversleeping, we actually got up around 5, did some morning exercise and then took a straw on the empty streets of Boston and talked about our expectations on the show and other related topics.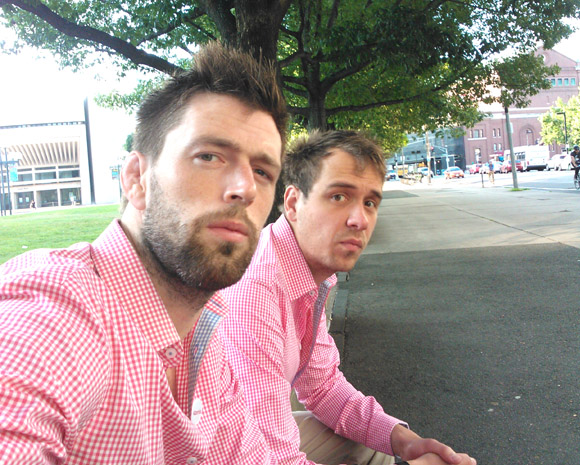 After an hour or so, we headed back to the Convention Center to finally register for HostingCon 2012 and kick off the event!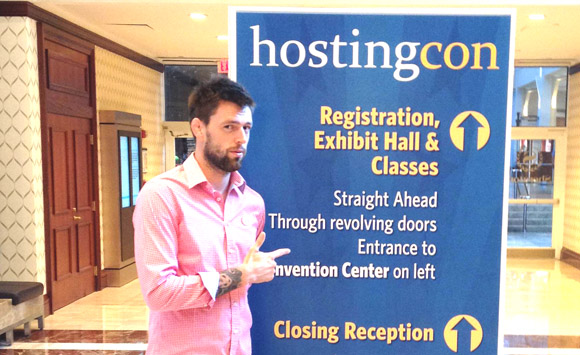 During breakfast we met our friends over at Binero. After the breakfast it was time to do some hard work setting up the booth. In the exhibit hall we met Arturo from StackOps.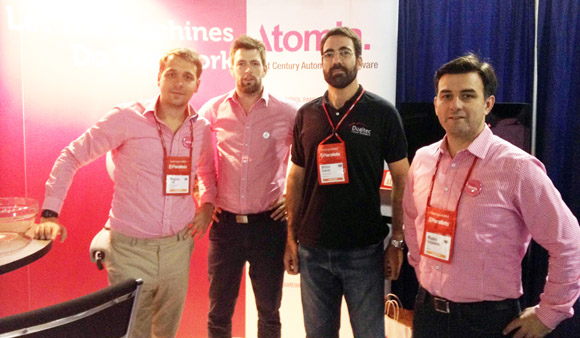 Once we were done with our booth it was time for the opening networking event were we met a lot of old and new faces. Our friend Steve from OpenSRS joined us for a chat.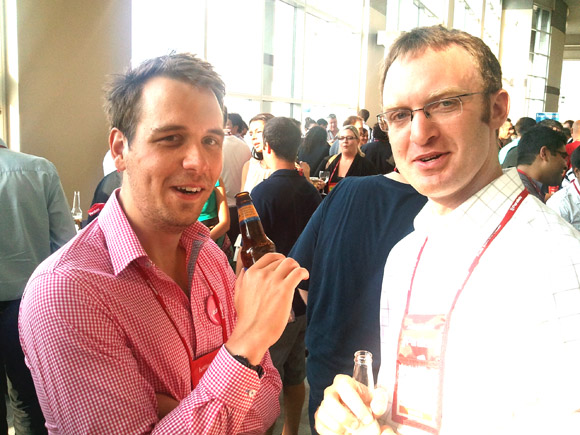 Now, we are off to the "Host me all night" party!