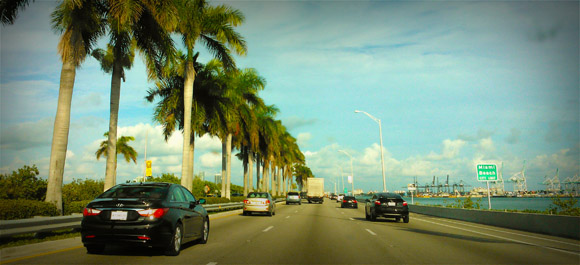 We missed you in Miami!
Last week, we traveled to Florida to meet a few interesting hosting companies in the area.
During our visit, we also had time to enjoy the weather and local cuisines. Our geek hearts
skipped a beat or two when we got to see the office were the first IBM PC (model 5150) was
built back in 1981 under the direction of the now legendary Don Estridge (1937-1985).
Now, to the point; we missed you in Miami! We need to grow our sales team in Sweden.
If you are a person with interests in sales and technology and have big ambitions, want to
join a young and expanding IT company with a super exciting product portfolio, contact us
immediately.
We have recently moved to a new, super awesome, office in central Västerås (just a 3-min
walk from the train station) and here you will work with some of the best in the business.
Don't hesitate to send your resume to [email protected] or call us at 021-495 26 20.
Visit atomia.com/jobs for more information.