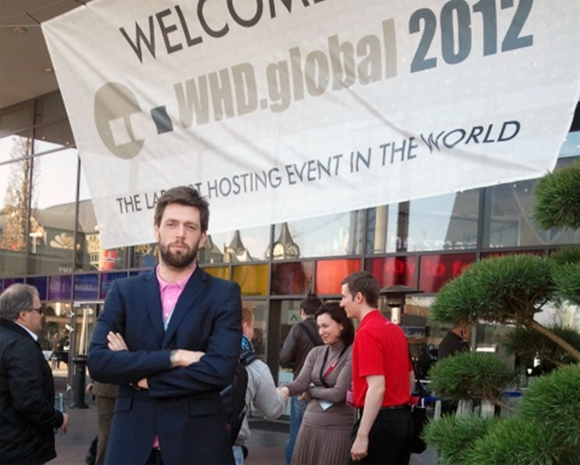 World Hosting Days 2012
We are back in our offices in Sweden and Serbia after a great week at Europa Park in Rust, Germany. Attending this year's World Hosting Days gave us the chance to meet our partners and clients and to make some great new contacts, too. We took a look at what's new in the hosting business and held a session about DNSSEC.
Arival
Just after arriving to Hotel Colosseo, we organized a Cocktail party together with our friends from OpenSRS. Thirty minutes into the party – and the bar was stacked with people who arrived one day earlier to meet up with hosting people end reunite with old friends.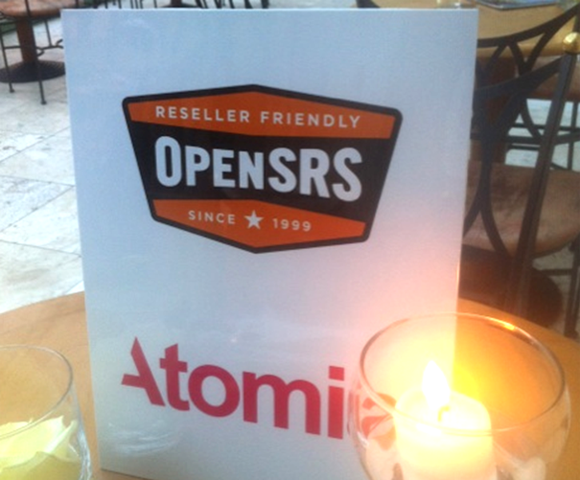 Atomia Everywhere
It was a nice feeling to see the Atomia logo everywhere, not just in the designated sponsors' areas but also on all of the registration badges.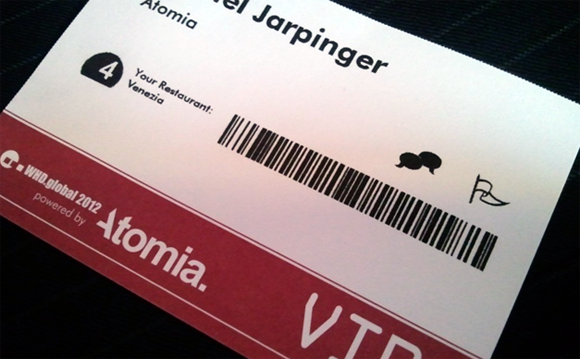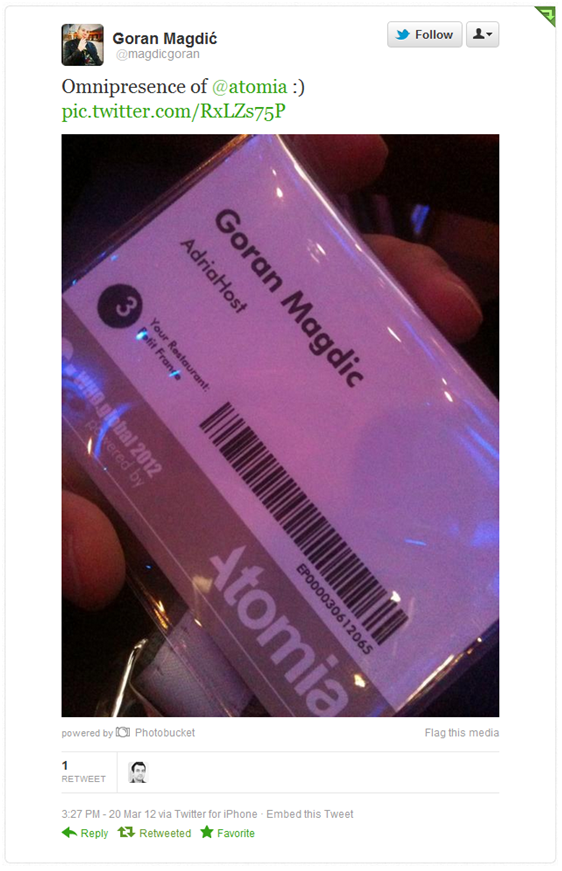 Trends
Regarding event sessions and exhibitions, it is always interesting to see what other companies are working with. Last year, it was all about introducing cloud as a marketing term. This year, we saw a lot of actual implementations that could bring a business value to their users.
Several companies have been offering solutions for distributed storage. We yet need to see how commercial products of this kind will match the open source, since GlusterFS has been around for some time. Assuming that compute nodes for the cloud will keep being shipped with a significant amount of local storage, the distributed storage idea might have a commercial sense. We hope that the true gain of the distributed storage solutions will be on the performance side of the cost-benefit stick.
Atomia on DNSSEC
Jimmy Bergman, CTO of Atomia, took the time to spread his wise words on DNSSEC deployment in the main forum.
Binero, who was the first Swedish ISP to do a large scale DNSSEC deployment, gave Atomia the chance to really battle-test our DNS management software in late 2011. We did mention our open source and free to use AtomiaDNS, but we tried to make this presentation really valuable tech talk, rather than self-promotion.

All in all
For Atomia, these kinds of events are all about meetings, and meetings we did. For four days, we had a stacked schedule and met some really great hosting companies and providers. We were very happy with the outcome of this year's WHD and we are looking forward to meet the whole hosting community once again in Boston this summer!